Right Brain + Left Brain = Visual Creativity Produced Daily Delivered On Time, On Brand and On Budget
By Murray Joslin and Ricky Sanjana of Integreon
At Integreon we have proven you can be both!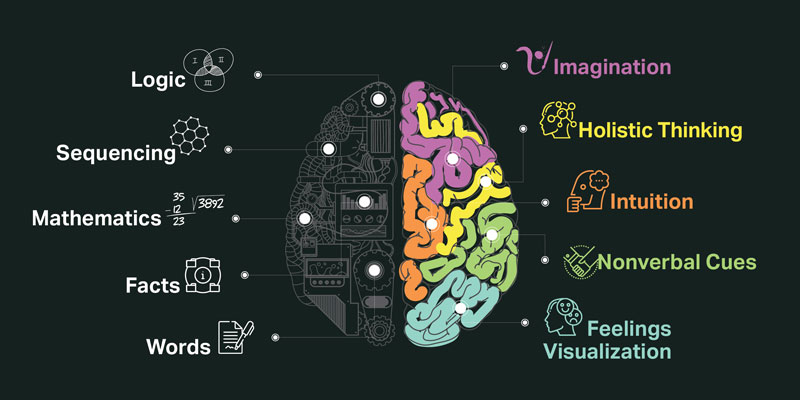 To achieve this Left-Brain + Right-Brain synthesis and produce high volumes that are highly responsive, Integreon views our work in three tiers:
Tier 1 - Innovative – Requiring significant customization and creative design
Tier 2 - Adaptive – Creativity and customization balanced with close adherence to brand guidelines
Tier 3 - Productive – Volume-driven production graphics – leveraging well-defined templates to present content with stricter adherence to brand
Right-Brain or Left-Brain? Ideal outcomes require the best of both.
Right-brain Left-brain Capabilities
Learn the Creative Services Facts
Creative Services Podcast