At Integreon, we are 3500+ global employees authentically living our core values. These shared values guide everything we do, every day, around the world.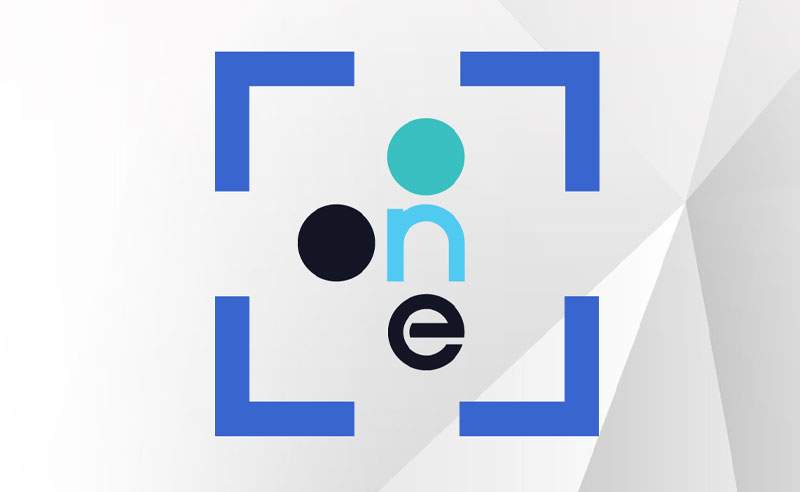 Business is global—and so is Integreon.
We work as a team to drive creative solutions. We are accountable to our clients and to each other.
We stand for and maintain the highest ethical standards for respect, honesty, and dependability.
We have a can-do approach to solving challenges large and small, regardless of obstacles.
We respect and appreciate our diverse cultures, ideas, backgrounds, and experiences—regardless of position or title.
We challenge the status quo to find new approaches and proactively make improvements to benefit our clients, teammates, and our global communities.
Learn more about Integreon's 12 years
Sound like a great place to work? It is.
Check out our current career opportunities and be part of our growing number of professionals worldwide.