Legal and Compliance Solutions
Supporting law firms and corporate legal departments to ease their workload and focus on what they do best
For more than 20 years, Integreon has been the "go-to" partner for corporate legal teams and law firms looking to do more—and do it better. Our global team of attorneys and subject matter experts provide customized solutions to meet a broad range of needs with unmatched quality, efficiency, and innovation.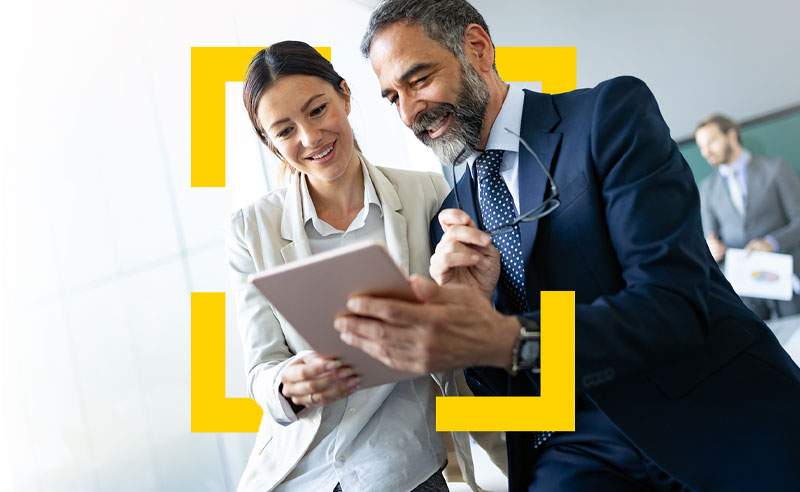 We've earned the trust of clients worldwide through consistent delivery, year in and year out. Our proven track record has led to long-term relationships with many of the world's leading organizations and law firms.
Confidentiality and security are core principles at Integreon. We operate under strict data security protocols to protect our clients'—and their clients'—sensitive information.
Our highly skilled team includes attorneys, process and technology experts with the knowledge and experience to guide clients through support transformation programs across multiple jurisdictions and industries.
We respond rapidly to changing requirements, scaling resources up or down to meet the needs of the moment. Our "follow the sun" model enables our team to be productive around the clock to meet demanding timelines.
Our proven processes and global delivery centers enable Integreon to tackle projects of any size quickly, efficiently and cost-effectively.
A broad array of services
Explore how Integreon can help transform your business performance with tailored outsourced solutions.