One partner, many solutions
Integreon provides expertise and solutions for a range of legal and business needs.
A global team like no other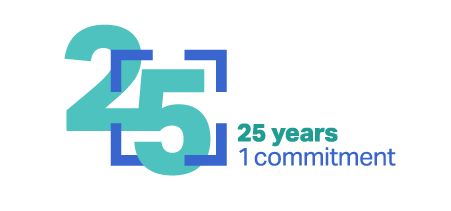 Celebrating 25 years!
The legal and business services industry has changed dramatically over the past 25 years, and Integreon has led that change. We've helped shape our industry with technological innovations, people, and processes. But one thing will never change: our commitment to putting clients first. 
2023 Chambers and Partners Leading Firm
Integreon has been chosen as the Chambers And Partners 2023 leading firm in:
Asia-Pacific Region Alternative Legal Service Providers
Global-wide Contract Lifecycle Management
Global-wide Litigation Services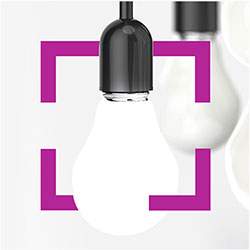 Insights on contract lifecycle management delivered with a big helping of humor.
Learn more »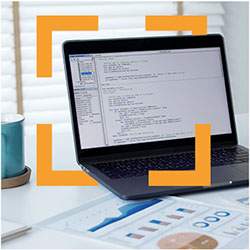 Meet notification requirements with our expanded breach response solutions.
Learn more »
"The cost and time savings Integreon's innovations have afforded us are incredibly valuable to our company."
Ed Gramling
Discovery Counsel and Assistant General Counsel, Pfizer