Innovation, ingenuity, and new ideas
conceived, developed, and delivered by i-Lab
The world in which we operate is competitive and ever-changing requiring vision and expertise to see around the corner and anticipate a better way. i-Lab, Integreon's center for innovation and technology enablement does just that.

i-Lab complements Integreon's subject matter experts with a range of skilled resources from automation experts, ML-based platform developers, Six Sigma black belts, process experts, statisticians, data scientists, and business analysts.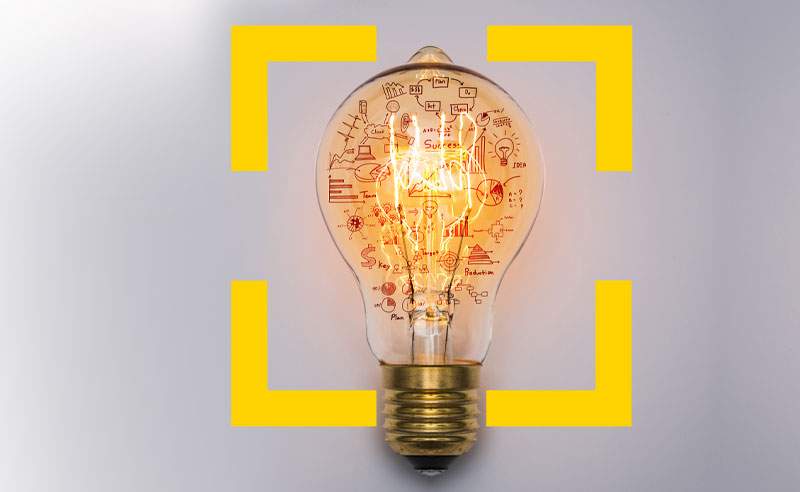 Working in collaboration with Integreon's subject matter experts and clients, i-Lab identifies innovative approaches to address challenges and establish a better way, resulting in increased efficiency, speed, quality, and accuracy.

i-Lab is technology agnostic and works with delivery teams and clients to find optimal tech solutions considering internal and external factors. This can include selecting and customizing available technologies to developing and deploying custom platforms.
Meet the Integreon i-Lab team
The i-Lab approach is holistic, taking into consideration and assessing several key factors including expressed and tacit demands, current and future processes, best-in-class, evolving trends, emerging or bespoke technology, as well as change management needs. This is made possible given the skillsets and resources within the team that are both deep and broad and continue to evolve reflecting the competitive and fast-moving landscape in which we operate in.

In partnership with clients and Integreon's delivery teams, i-Lab aims to help find a better way by building automation platforms, driving transformation programs, and enabling digitization and process enhancements.
41% of Integreon clients have been with us for more than 5 years
20% have been with us for more than 10 years
Explore how Integreon can help transform your business performance with tailored outsourced solutions.