Partnering with leading industry innovators to bring transformative change to our clients
As a technology agnostic organization, we have the pleasure of working with some of the world's leading innovators. Devoted to client success, zealously driven to elevate business performance.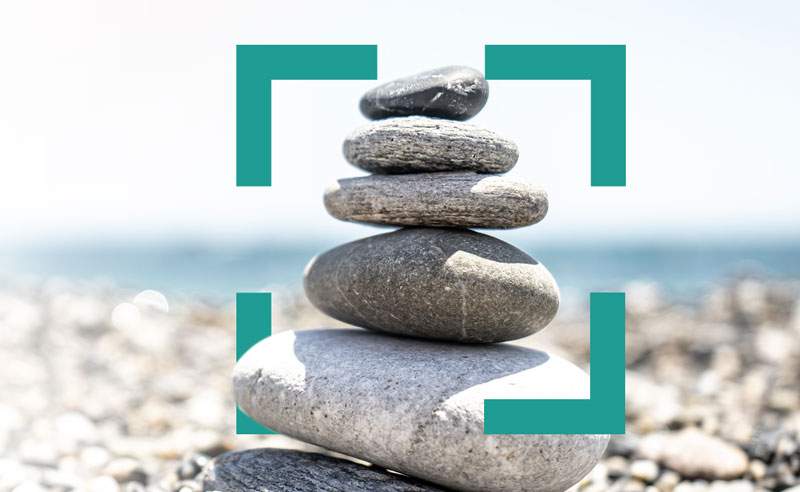 Our top 25 clients have been with Integreon an average of 12 years
Explore how Integreon can help transform your business performance with tailored outsourced solutions.