Ensure compliance
quickly and efficiently
Mitigate reputational risk with a cyber-specific approach. When a cyberattack results in a breach of sensitive data, responding quickly, completely, and correctly is essential to protect an organization's brand and bottom line. Integreon can provide a market-leading Cyber Incident Response solution from data mining through breach notification that minimizes compliance risk and cost. Our solution builds on Integreon's 20+ year track record of helping clients meet complex, data-driven challenges.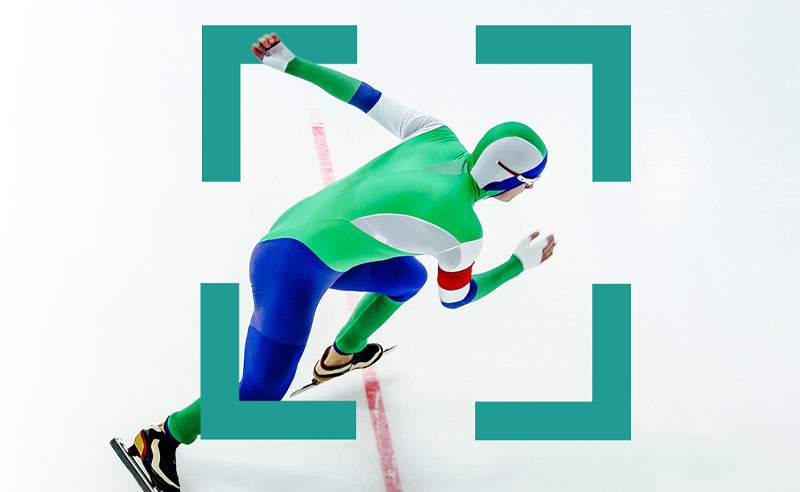 Speed to compliance, without compromising quality or completeness
Integreon has completed more than 5,000 engagements across a wide array of industries including healthcare, technology, retail, financial services, and telecoms to name just a few. This extensive experience has given us deep knowledge of protected personal data, resulting in proven, highly efficient, cyber-specific processes that enable Integreon to accurately estimate the cost and timeframe for completion—from data mining through breach notification.
The Data Breach Response Model (DBRM)
The EDRM has provided the legal industry with a framework for the review and production of documents for disputes and investigations. We have seen how the techniques and methodologies adopted by eDiscovery professionals have been adapted to help organizations respond to data breach incidents – particularly in the review and extraction of personal information. In the same way that the EDRM has guided so many through the landscape of eDiscovery, we hope that the DBRM will provide a guide to the complexities of data breach response.
entities consolidated and notified
dedicated cyber employees worldwide
engagements across an array of industries
Explore how Integreon can help transform your business performance with tailored outsourced solutions.