Subpoena and Law Enforcement Compliance
Keep pace and comply with
third party, law enforcement, and other information requests
Many organizations face a mounting backlog of third-party subpoenas, law enforcement, and other information requests with no end in sight. Those most heavily impacted have incoming volumes averaging 100 or more per day. Noncompliance can result in motions to compel, sanctions or worse - unnecessary legal proceedings as a named party.

With the sheer amount of data being managed today, companies tasked with responding can easily find themselves under water if they do not have an efficient response process in place.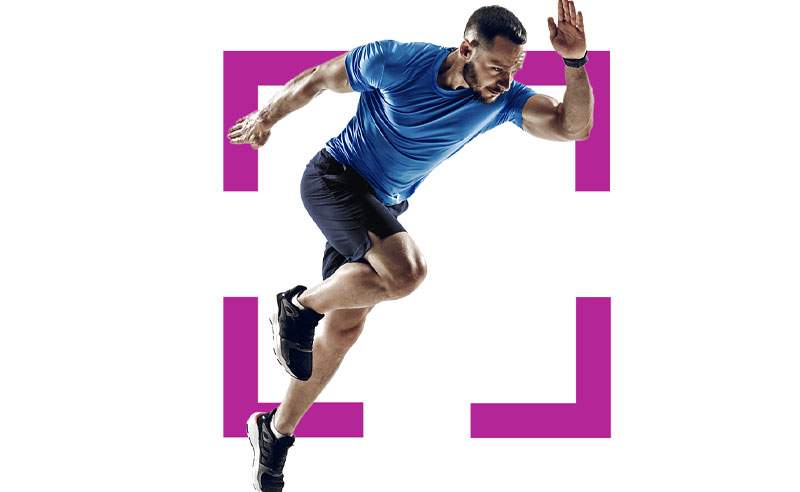 Integreon Subpoena and Law Enforcement Compliance Services is powered by 20+ years of experience providing smart process-and-resource driven solutions. We can help you get back on track by implementing an approach that will eliminate the backlog and manage all incoming and future demands, no matter the volume.

Implement a solution that addresses:
For organizations that can charge a processing fee, third-party information responses could go from an operational budget strain to a cost-neutral or revenue-generating activity
Integreon Subpoena and Law Enforcement Compliance Services benefits include:
Third-Party Subpoena Response
incoming legal requests per day
23% of current document review clients have had a relationship with Integreon for 8 years or more
Explore how Integreon can help transform your business performance with tailored outsourced solutions.