Empowering corporations and law firms to achieve more
Integreon is the trusted outsourcing partner for corporations and law firms offering a range of professional and legal services. We combine deep domain, technology, and operations expertise with a culture of curiosity to help clients drive measurable performance improvement.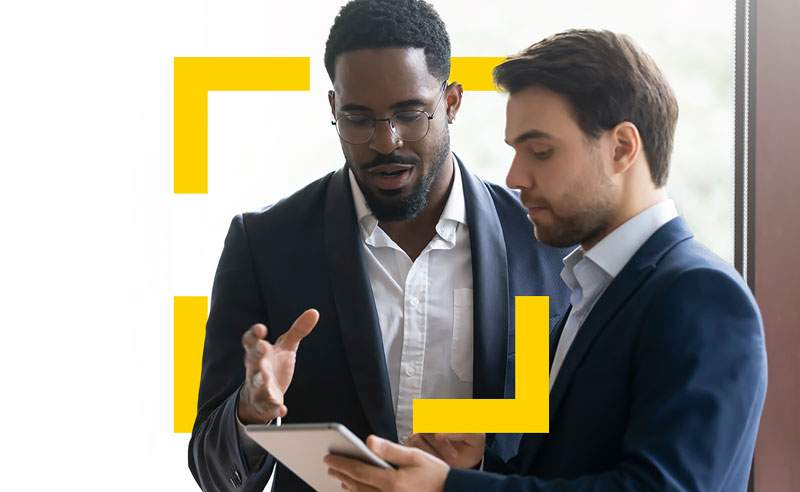 More operational excellence. More profitable growth.
Legal and Compliance Solutions
Creative and Business Solutions
Explore how Integreon can help transform your business performance with tailored outsourced solutions.