Where professional challenge
meets personal reward
Integreon attracts the industry's brightest, most passionate and innovative minds from around the world. Here, you'll work in an environment that is competitive yet collaborative; where everyone places a high premium on integrity and respect. Our leaders embrace change, encourage diversity and are vested in the development and advancement of each employee.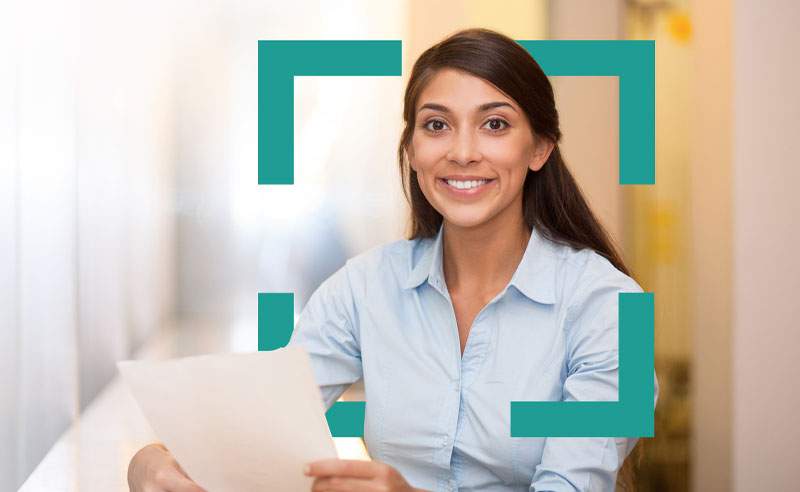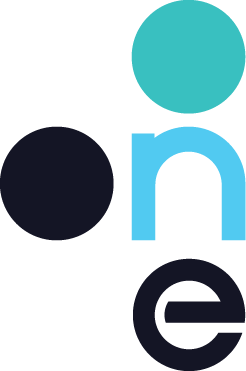 As a truly international, multicultural organization, we are 3,500+ global employees authentically living our Core Values. We are guided by a set of shared values that influence everything we do—including our commitment to social responsibility.
We work as a team to drive creative solutions. We are accountable to our clients and to each other.
We stand for and maintain the highest ethical standards for respect, honesty, and dependability.
We have a can-do approach to solving challenges large and small, regardless of obstacles.
We respect and appreciate our diverse cultures, ideas, backgrounds, and experiences—regardless of position or title.
We challenge the status quo to find new approaches and proactively make improvements to benefit our clients, teammates, and our global communities.
A culture of diversity and respect
With offices in the United States, United Kingdom, India, and the Philippines, Integreon brings together employees from different backgrounds and cultures. We are committed to providing an inclusive environment that supports the diverse needs of our employees.

Everything we do is guided by our Core Values.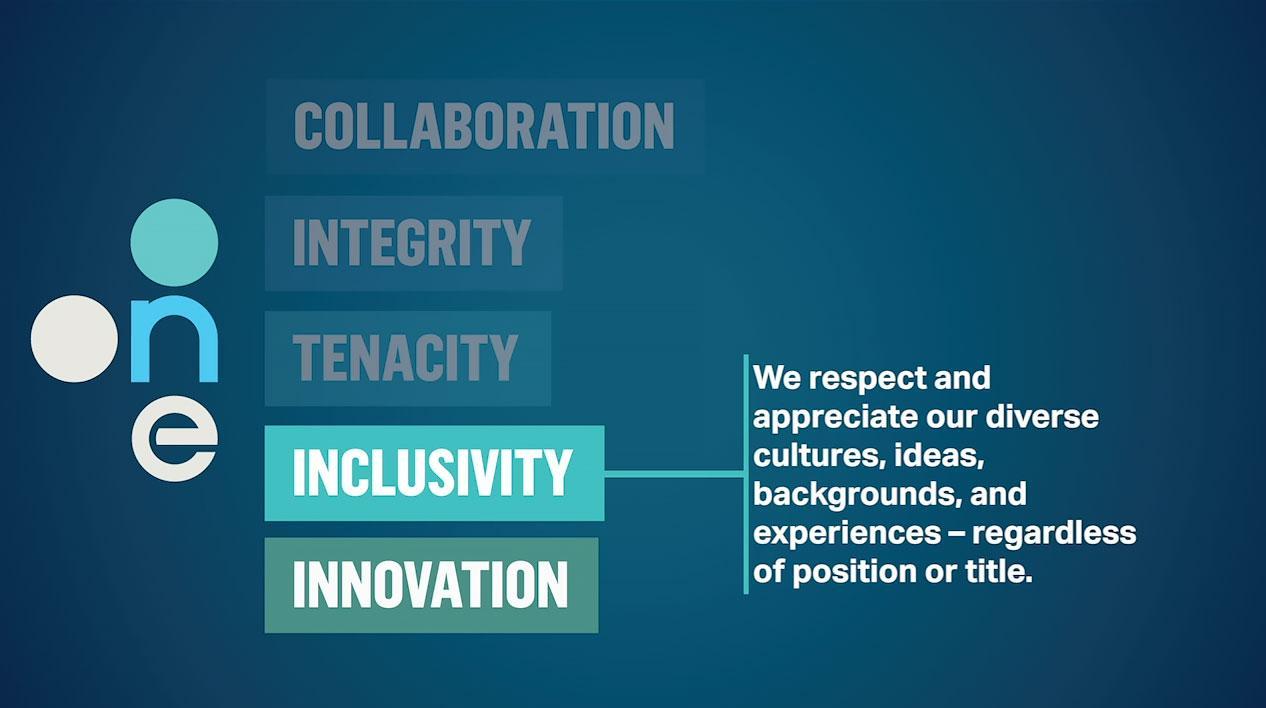 Rewarding your performance
At Integreon, our success depends on the skill and dedication of our employees. We recognize that attracting and retaining highly motivated, talented, performance-driven people requires performance-based compensation and competitive benefits. Integreon delivers.
Our benefits programs are an integral part of our compensation strategy and are designed to meet the challenges of the growing, global competition for talent. Benefits are aligned with local legislation and practices in each country and are established to provide a framework of security for employees.