Smart solutions
powered by listening
We have a deep curiosity about our clients, translating into outcome-focused solutions tailored to each organization and its culture. We focus on the best solution for the immediate and the long-term, designing models to support sustainable performance.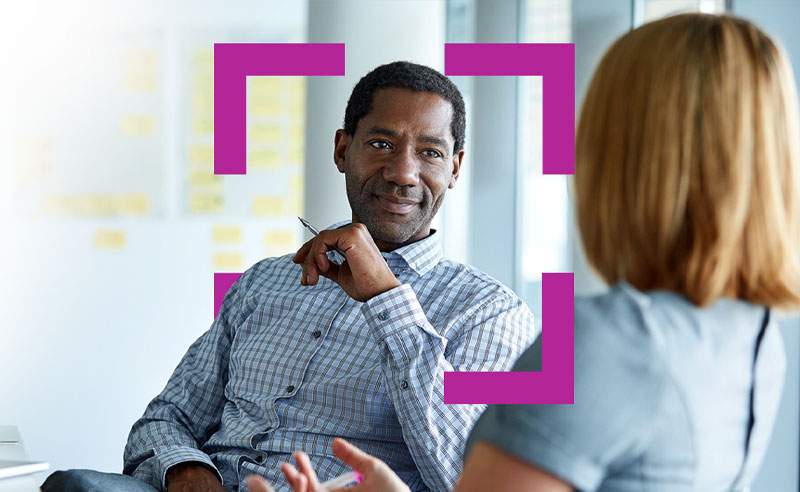 Elevating business performance
Corporate clients, across the organization, benefit from an interdisciplinary team that provides innovative ways to gain and maintain a competitive edge. Our capabilities extend across a wide range of creative, business, legal and compliance services. We have deep industry experience including technology, financial services, pharma, manufacturing, and management consulting.
Legal and Compliance Solutions
Supporting corporate legal departments and legal operations with a range of scalable services that improve efficiency and agility.
Creative and Business Solutions
Customized creative and business services that free in-house teams to focus on gaining and maintaining a competitive edge.
Find out more about Integreon's industry experience
41% of Integreon clients have been with us for more than 5 years
20% have been with us for more than 10 years
Explore how Integreon can help transform your business performance with tailored outsourced solutions.