Deposition Preparation and
Witness Binder Services
Helping you prepare a
winning strategy
Integreon's deposition preparation and litigation experts offer a distinctive and effective support for your case by providing thorough preparation and witness binder services. Their focus on meticulous review and extraction of crucial information from vast and intricate documents equips counsel with the appropriate knowledge needed for deposition preparation.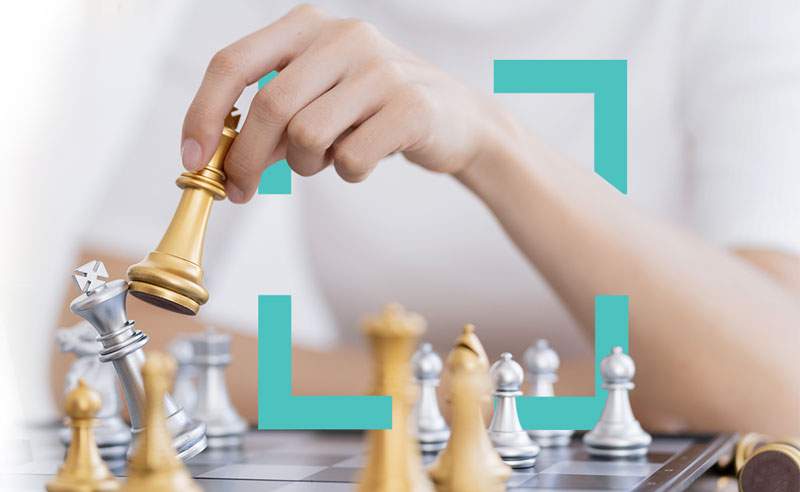 It's all about the right documents.
When Integreon's document review team is already applying technology-enabled workflows to prepare documents for production, the team's familiarity with the issues of the case can significantly help counsel prepare witness binders and deposition materials. It is a natural extension of what Integreon's team is already doing – maximizing effectiveness and achieving efficiencies – with documents they already know.

Integreon's team of deposition preparation experts identifies witnesses in tandem with clients and their counsel. First, the team determines relevant facts and issues to narrow the population to the most pertinent document sets. Next, the group summarizes documents with the counsel's input to assemble personalized witness binders and chronologies. Finally, counsel uses these materials to prepare witnesses for depositions.
Whether for litigation, arbitration, investigations (internal or regulatory), or responding to requests for personal data, vast amounts of data need to be considered and expertly handled. Integreon's global team of attorneys and subject matter experts develop right-sized custom solutions that bring together technology, process, and resources able to meet demanding timelines and data security standards while maintaining the agility to handle changing needs and requirements.
23% of current document review clients have had a relationship with Integreon for 8 years or more
documents reviewed annually
Explore how Integreon can help transform your business performance with tailored outsourced solutions.