Data Migration and
Abstraction Services
Report on your data with
accuracy and speed
Using artificial intelligence applications from leading technology companies, Integreon deploys expert teams to manage the data migration and reporting process efficiently for a wide range of digital transformation projects—from massive contracts migration projects to complex remediation programs for contract estates that need to be updated, harmonized or consolidated as a result of corporate restructuring or specific regulatory change events. These case studies are available here.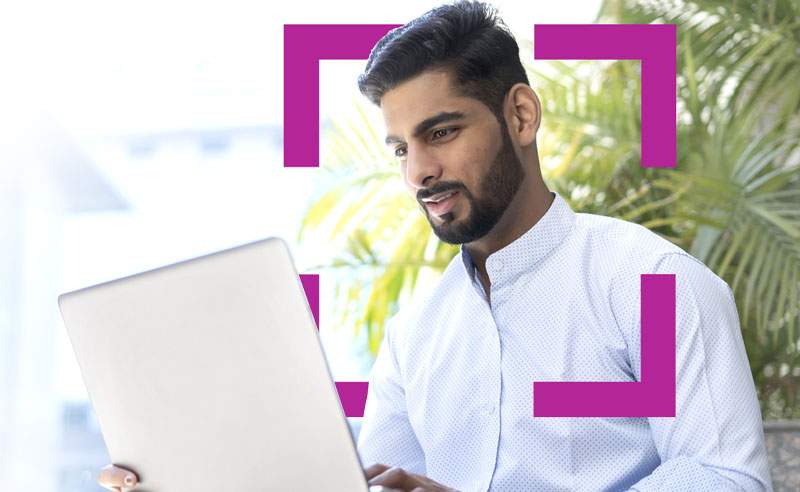 Turning your data into valuable business insights.
Maximize contract value and manage risk with Integreon's Data Migration & Abstraction solutions.
Due diligence and
post-merger integrations

6 of the top 20 Contract Management clients have been with Integreon for 7+ years
Explore how Integreon can help transform your business performance with tailored outsourced solutions.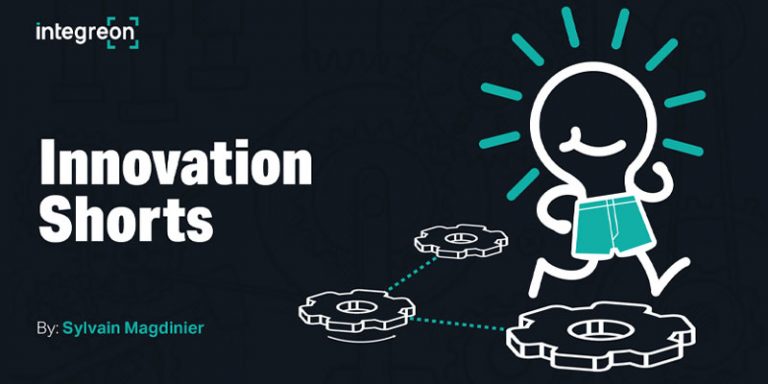 Innovation Shorts Series
Welcome to Innovation Shorts! Tapping into 25+ years of contracts, commercial, technology, and solution building experience, Sylvain Magdinier will harness…