Helping law firms gain efficiency and support their valued clients
Firm wide or for a specific practice area, Integreon provides law firms with a range of efficiency gaining services and access to highly skilled professionals. Whether it's document review, cyber incident response, immigration services, document processing services, or even creative services, Integreon enables law firms to focus on more complex work and client development.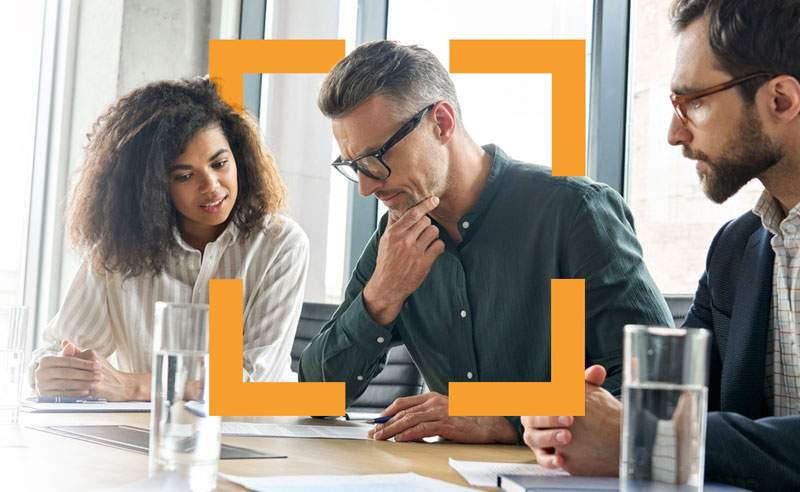 Benefiting both law firm operations and client engagement
With 3,500+ professionals including lawyers, paralegals, statisticians, data analysts, six sigma experts, document specialists and graphic designers, Integreon provides right-sized programs using emerging best practices, technology, and a data-driven approach.
More operational excellence. More profitable growth.
Legal and Compliance Solutions
Support across the law firm and within practice areas with a range of scalable services that improve efficiency and agility.
Smart solutions for creative and business needs
Integreon delivers customized creative and business services that help drive business growth by enabling clients to do more—and do it better.
Explore how Integreon can help transform your business performance with tailored outsourced solutions.