Empowering your
legal operations team
The profile of legal operations has grown exponentially, with Corporate Legal Departments under pressure to do more with less while coping with increasing matter volumes and complexity, all while navigating the dynamic landscape of legal technology.

Integreon can help with a flexible support service delivered in partnership with the leading legal operations consulting firm, UpLevel Ops. Together, we provide a comprehensive, cost-effective solution for the corporate legal operations department empowering your staff to focus on strategic, higher-value activities.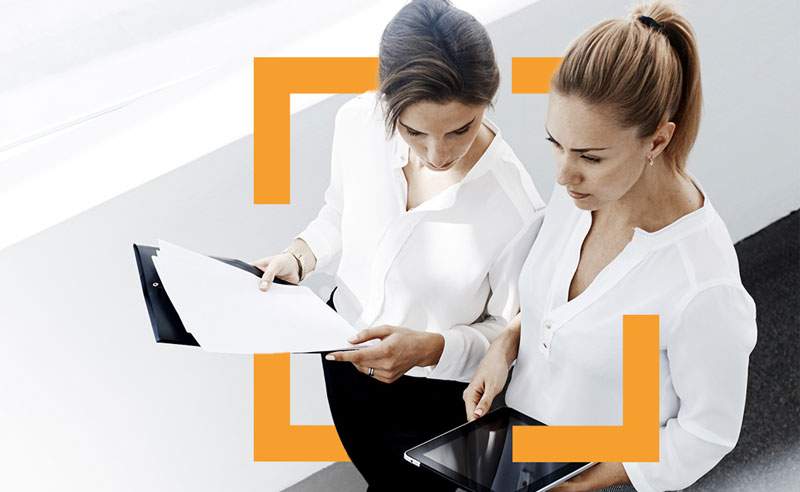 Legal operations as a service
Integreon's industry-leading managed services, combined with UpLevel Ops' strategic advisory capabilities; deliver a complete solution that extends legal operations' reach, capacity, and expertise. In addition to strategic guidance and planning, we provide administrative support from a platform designed to achieve maximum efficiency, effectiveness, and agility.
Our combined teams bring tremendous depth of professional expertise and years of practical experience in every aspect of legal operations. We have broad legal operations muscle—from legal professionals, technologists, and data analysts to finance managers, process experts, and trainers. That expertise is on tap, operating as an extension of your in-house team.
We begin with an objective assessment of your legal operations function, creating a data driven path for optimization based on proven best practices and KPIs designed around business outcomes. From there, we can provide ongoing measurement and analysis to track performance, with regular reporting of detailed metrics to keep you fully briefed on operational progress.
With our global delivery platform and rich professional skill sets, we can tailor our solutions to your organization's requirements and scale up or down quickly to meet your changing needs. We serve as a trusted partner committed to your success. Our executive team stays actively engaged, ensuring accountability and responsiveness.
A comprehensive solution for legal operations as a service
Integreon, in partnership with UpLevel Ops, provides a complete managed service solution for legal operations, including:
Strategic advisory services
Day-to-day legal ops support
Financial and budget management
The benefits of partnership
Integreon and UpLevel Ops help maximize your legal operations efficiency and effectiveness:
41% of Integreon clients have been with us for more than 5 years
20% have been with us for more than 10 years
Explore how Integreon can help transform your business performance with tailored outsourced solutions.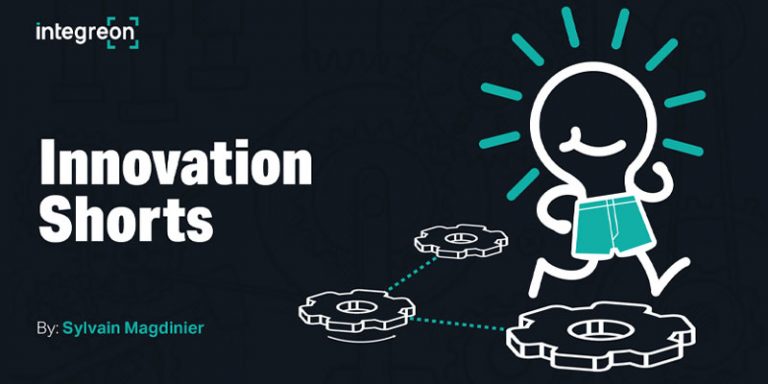 Innovation Shorts Series
Welcome to Innovation Shorts! Tapping into 25+ years of contracts, commercial, technology, and solution building experience, Sylvain Magdinier will harness…