Supporting our
global and local communities
Integreon core values and culture are reflected in our shared commitment to give back to the global communities in which we work and live. When we come together and contribute even just a little of our time and effort, the impact is profound.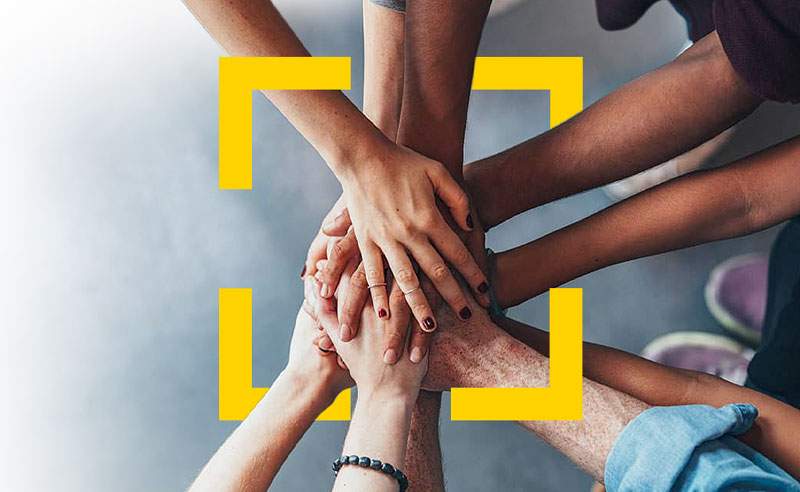 We are one. We are on. We care.
Harnessing the power of our 3,500+ employees worldwide, Integreon focuses its corporate social responsibility (CSR) efforts across three key pillars: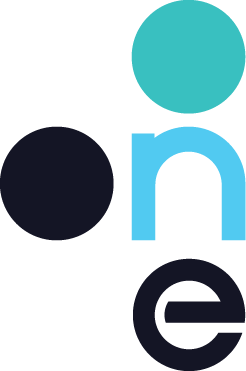 We are guided by a set of shared values that influence everything we do—including our commitment to social responsibility. Learn more about our core values.