Empowering corporations and law firms to achieve more
Integreon has the privilege of working with leading corporations and law firms around the world seeking to extend their professional capabilities to do more and to do it better. Our clients rely on us every day to help them cost-effectively relieve resource pressures, scale, manage risk, and identify and implement tech-enabled efficiency gaining process solutions. Most importantly, Integreon clients place their trust in us because we delivery on our promises.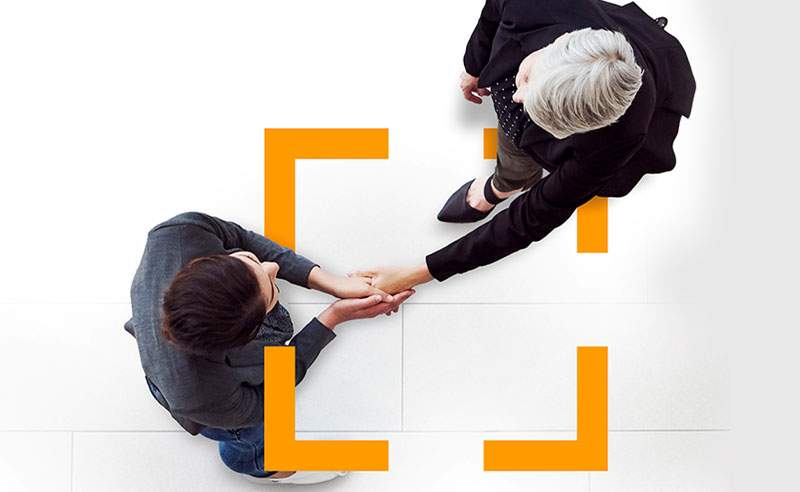 More operational excellence. More profitable growth
Integreon combines deep domain and operations expertise with a culture of curiosity and commitment to clients, driving measurable improvements in business performance.
Integreon has the resources and expertise to support a variety of legal, creative, and business needs across an organization to help them gain and maintain a competitive edge. Read more
Whether it's document review, cyber incident response, immigration services, or legal document processing, Integreon applies a tech-enabled approach along with law firm practice area and subject matter expertise to ensure accurate and timely delivery. Read more
41% of Integreon clients have been with us for more than 5 years
20% have been with us for more than 10 years
Explore how Integreon can help transform your business performance with tailored outsourced solutions.