Helping you achieve
speed to adoption & ROI
We are experts on the intersection of people and technology. We don't just streamline the essential operations of your business—we add the experience and insights you need to grow and get more out of them, around the clock and around the world, by activating the full power of your marketing technology investment.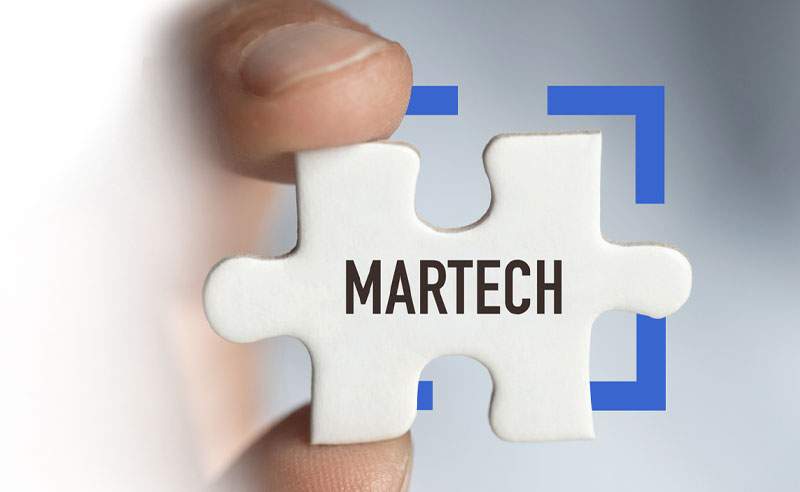 Martech Enablement Services:
Explore how Integreon can help transform your business performance with tailored outsourced solutions.