Extending your capabilities,
supporting your growth.
Integreon empowers organizations to do more—and do it better. As a trusted provider of legal and business outsourced services to corporations and law firms worldwide, our global team has a proven ability to transform our clients' business performance, driving growth and maximizing profitability.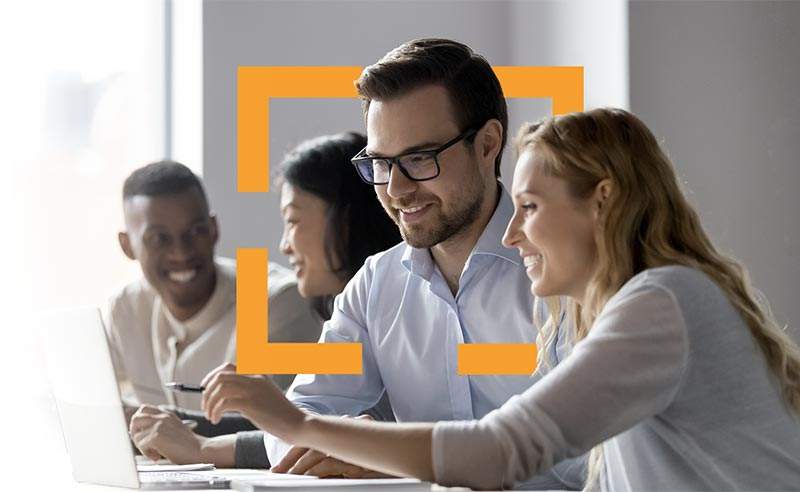 Why clients choose us—and stay
We provide expert support for a range of legal, compliance, creative design, and administrative needs. So you have a single trusted partner providing an array of legal and business solutions.
With Integreon, you have access to a tremendous depth and breadth of expertise. The tenure of our team is exceptional for the industry, offering knowledge gained through years of experience. We know how to achieve your goals because we've done it before.
We work as an extension of your team committed to your business success. We consistently go beyond what's expected, anticipating your needs and proactively delivering solutions that deliver transformative change.
Get the mix of technology, process and people just right and amazing results happen. Based on a deep understanding of your business needs and challenges, we bring together the optimal blend of resources and tools to maximize your ROI.
We have a deep curiosity about our clients, translating into outcome-focused solutions tailored to each organization and culture. We focus on the best solution for today and for the future, driving sustainable performance.
Business is global—and so is Integreon. Our team of 3,500+ professionals spans multiple delivery centers around the world. Yet we work in unison as a single, seamless team to deliver superior service focused on optimizing business performance.
Our top 25 clients have been with Integreon an average of 12 years
Explore how Integreon can help transform your business performance with tailored outsourced solutions.