Efficient and cost-effective
approach to compliance
Regulatory and compliance requirements continue to change and grow. Responding quickly and end efficiently often means reviewing and updating volumes of documentation, creating operational pressure and disrupting business as usual activities.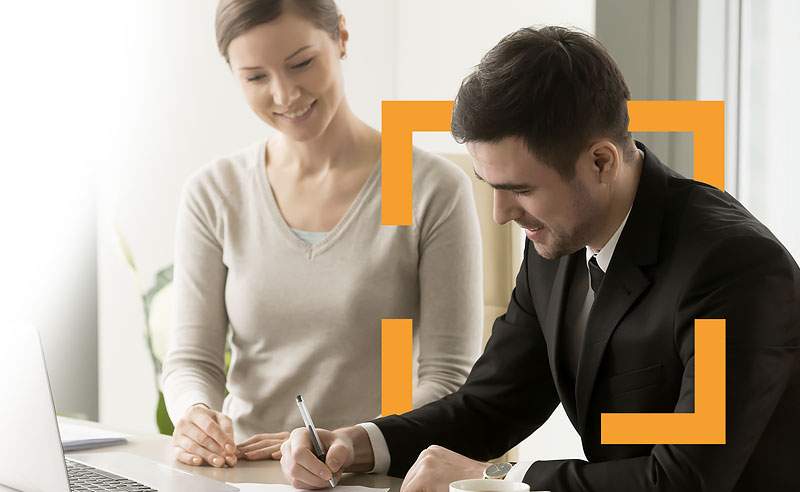 We deliver technology-enabled solutions that help ensure compliance for peace of mind and so you can focus on what matters most to your business.

Bringing together expertise in document review, repapering, technology, and process governance, Integreon has supported its clients in the following areas:
Make Integreon part of your compliance response strategy
Cost-effective compliance and regulatory support
Our service methodology is built on people, process governance and technology and customized to meet the unique requirements for each client.
Explore how Integreon can help transform your business performance with tailored outsourced solutions.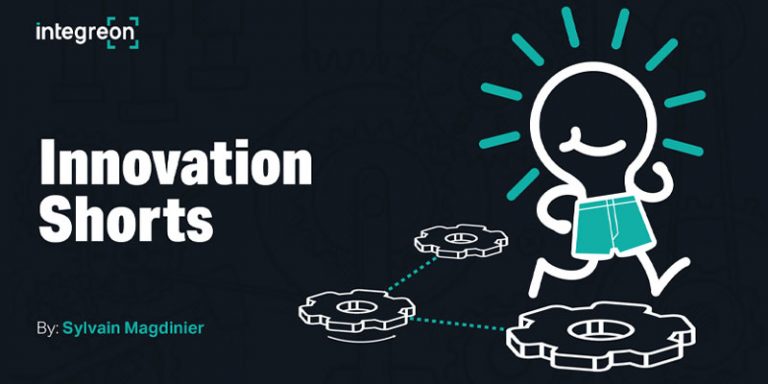 Innovation Shorts Series
Welcome to Innovation Shorts! Tapping into 25+ years of contracts, commercial, technology, and solution building experience, Sylvain Magdinier will harness…