Legal Document Processing
Operating as an extension of your law firm, we bring
deep practice area and legal document expertise
With over 20 years of experience, Integreon's legal document processing team empowers law firms to achieve more. More responsiveness to clients. More efficient document production. More capacity to focus on firm priorities.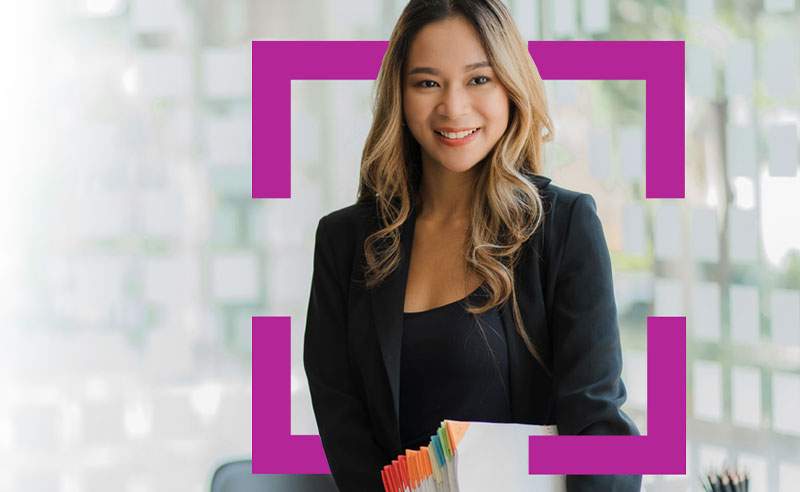 Supporting the business of law
Integreon's collaborative, global team brings practice area specific expertise and deep legal document experience tailored to law firm clients' requirements. Our tech-enabled solutions help them achieve their near-and long-term objectives.
Responsive legal document expertise for maximum operational efficiency
Our track record of successfully supporting Am Law 100 and other top global firms spans over two decades, during which time we have evolved and innovated to keep pace with our clients and their clients needs.

Our deep expertise and understanding of the unique document requirements for many practice areas within a law firm allow us to operate as an extension of our clients' teams. Learn more about how Integreon can provide support services for law firm practices areas:
Onshore, offshore, on-site – we deliver the support you need, when and where you need it. Our extensive capabilities and 24/7 availability have made Integreon the Legal Document Services provider of choice for many of the world's leading law firms. Leveraging a deep understanding of your firm's practice areas, terminology, documents, and protocols to provide services that are indistinguishable from in-house material.

Legal document services capabilities include:
projects completed each month
hours per month of sophisticated Legal Document Services
Explore how Integreon can help transform your business performance with tailored outsourced solutions.