Take Five-Key Marketing Functions off Your Plate to Increase Productivity and Extend Your Marketing Budget
In the highly competitive world of law firms, reputation is brand currency. Establishing, maintaining, and supporting reputational recognition does not happen overnight and requires a marketing team with the skills and budget to effectively execute across a range of disciplines including industry and bespoke events, website and digital media, media/thought leadership, presentation development – ensuring the integrity of the brand.
For many marketing teams, the demand from the firm and each of its practice areas often outweighs the rate of output, in-house skillsets, and budget making it difficult to produce timely, relevant, and results producing campaigns and deliverables. So, what is a marketer to do?
What if there was a way to access specialist skills and free up time to think more strategically, collaborate more extensively withing the firm, research competitors and prospects more deeply, or even just increase the rate of production? Here are five-key areas law firm marketers should consider shifting to an outsourcing provider to achieve maximum efficiency and engagement: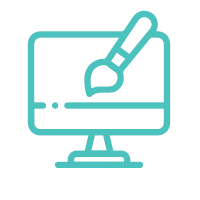 1. Graphic Design. From software licenses to hiring and training, design costs can add up quickly. Marketers can partner with external organizations for everything from brand ideation and template creation to infographics and web design. In-house marketing teams will use their expertise casting vision and voice, while the outsourced designers make everything come to life for a fraction of the cost of doing the work internally.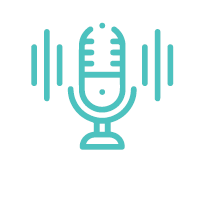 2. Podcast Creation. A The firm attorneys have something important to say, and there is no group better
suited for amplifying their voice than marketing. Marketers can opt to handle everything from script writing to recording assignments then bring in an external partner to mix the audio to meet critical publishing deadlines and ensure quality deliverable.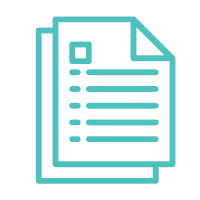 3. RFP Support. When responding to RFPs, many details are left to marketers to ensure the firm presents
the best possible first impression. Outsourcing a portion of the RFP process can free up marketers for their value-add work in the process. Some ways an external partner can assist with RFPs include library management, template and pitch book creation and general formatting of final documents.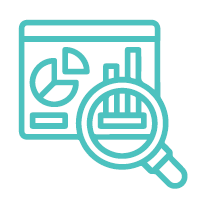 4. Market Research. Thorough research takes time, but it is a necessary tool to ensure marketing is responsive and developing meaningful materials from campaigns to whitepapers and event topics. A tech-enabled research team supplied by an outsourcing partner will save time providing quality, easily digestible reports that speed up the decision-making process. External researchers can also help with data relating to the competitive landscape, KYC/AML requirements, survey collection and distribution, CRM support, and more.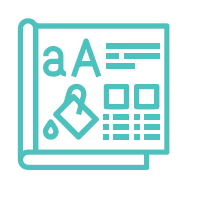 5. Brand Adherence. The firm and the marketing team have invested time, money and worked diligently to
maintain the brand both visually and in writing. The marketing department should see their outsourced creative services provider as a true extension of their team and leverage them as a champion of the brand and its attributes. This includes developing, maintaining, and adhering to brand guidelines, templates, as well as ensuring quality through thorough proofreading and other established quality checks.
Incorporating an external partner for marketing tasks and functions can significantly help marketers to gain bandwidth, stretch the budget, and gain access to talent to achieve more for the firm.