CLM Platform Management Services
Unlock the full value of contract lifecycle management
Organizations invest significantly in contract lifecycle management (CLM) platforms to improve contract processes, increase efficiency, and reduce risk. Unfortunately, many of these implementations fall short of expectations due to inadequate support post-rollout.

Integreon can help with comprehensive CLM platform management services that let you realize the full value of your investment while freeing in-house legal staff to focus on higher-value work.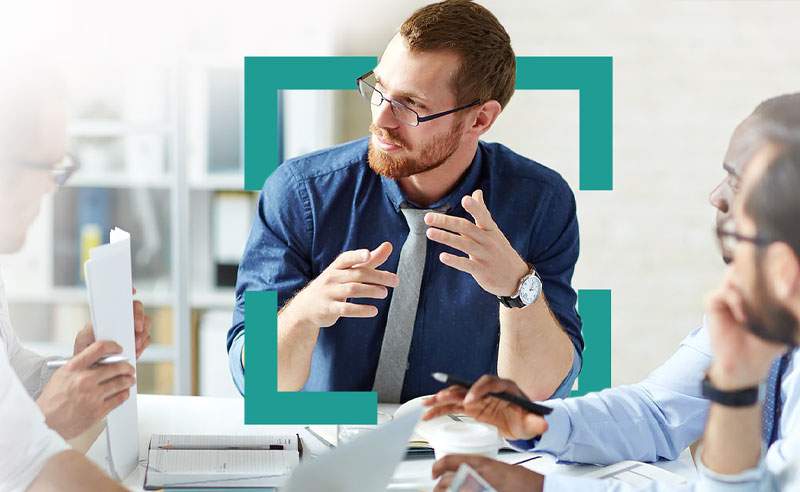 Our team combines technology expertise with deep knowledge of contract processes and change management strategies. They know the barriers to user adoption and focus on role-specific use cases to help users achieve practical benefits rapidly—the key to user acceptance.
Integreon's Business Excellence Support Team (BEST), including six sigma black belts and change management experts, analyzes your contract processes and identify workflow optimization opportunities. They apply proven best practices, tailored to your company culture, to fully realize the efficiency potential of your CLM platform.
Contract lifecycle management tools require ongoing support and maintenance. Underestimating that post-implementation effort is one of the major reasons why CLM implementations have poor success rates. Integreon provides ongoing maintenance to ensure your system is always up-to-date, and responsive Help-Desk support for CLM users to get up to speed quickly—and stay that way.
We tailor our services to your needs at the moment. With service delivery centers on three continents around the globe, we can support you around the clock in multiple languages. And we can scale quickly and efficiently to accommodate changing needs.
Integreon serves as an extension of your contract function, guiding your team at every step to help ensure your success. Our executive team stays actively engaged, ensuring accountability and responsiveness to your needs.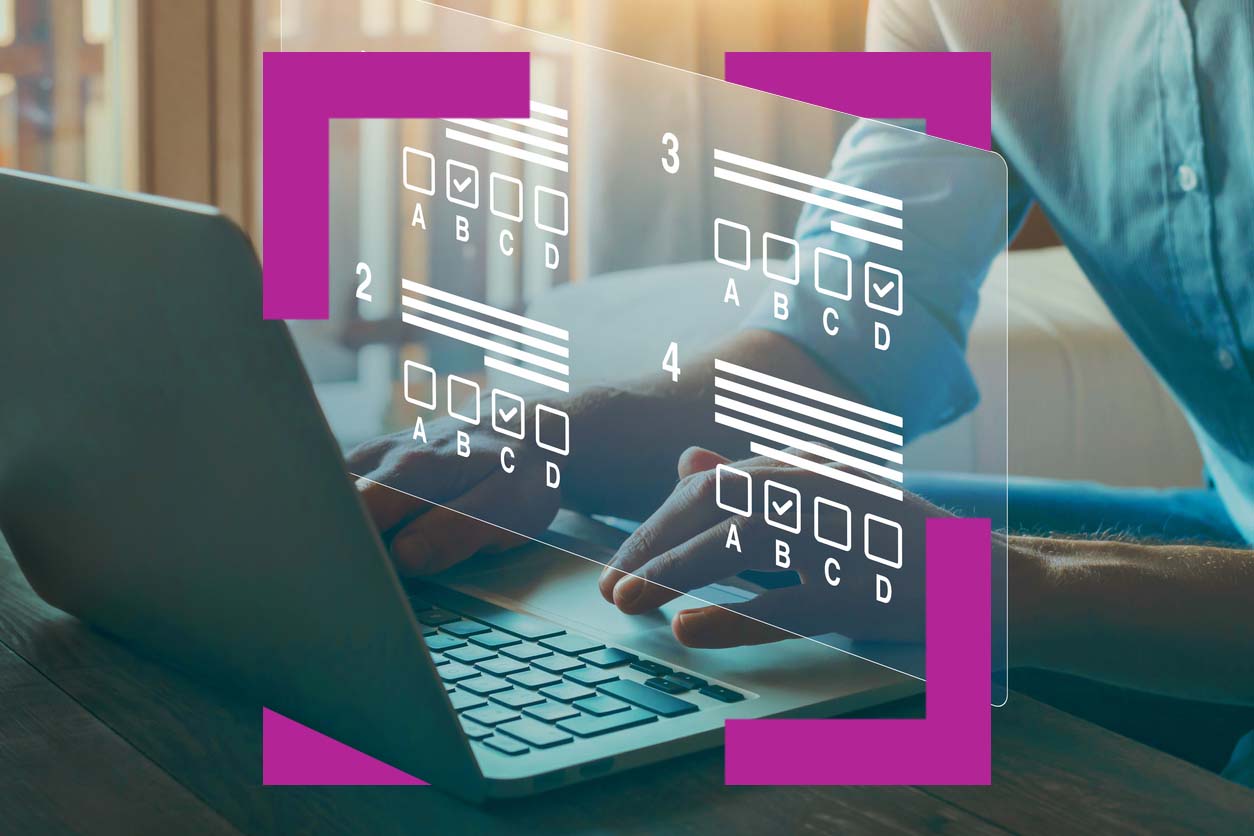 Take our CLM Effectiveness Assessment Survey by clicking below and you can get an immediate assessment outline with recommendations for maximizing your CLM system and investment. Share your experience with CLM implementation and, in return, get valuable suggestions and insights on how to start or continue your path to CLM success.
A Comprehensive Solution for CLM Platform Management
Integreon provides a complete solution for ongoing CLM platform support, including:
Post-Deployment Management:
Broad Platform Proficiency
Integreon has experience with a wide range of CLM and workflow automation platforms, including:
The Benefits of Partnership
Success Factors
Business Value

Consistent legal advice and content
Application into relevant contracts, templates, feedback loops and direct intervention of legal personnel

Accelerate contract drafting and review
Empower business units by embedding knowledge
Enable legal to focus on higher value, higher risk work

Clearly defined attributes, KPIs, reports and metrics

Automated notifications addressing real time status of the contract lifecycle.

Always up-to-date training modules and guides for all user groups
Ongoing knowledge transfer and communications
Proactive tracking of knowledge distribution and timely adjustments

Continuous measuring of user adoption, satisfaction and relevant business/productivity metrics.
Ongoing discussions about opportunities for improvement

6 of the top 20 Contract Management clients have been with Integreon for 7+ years
Explore how Integreon can help transform your business performance with tailored outsourced solutions.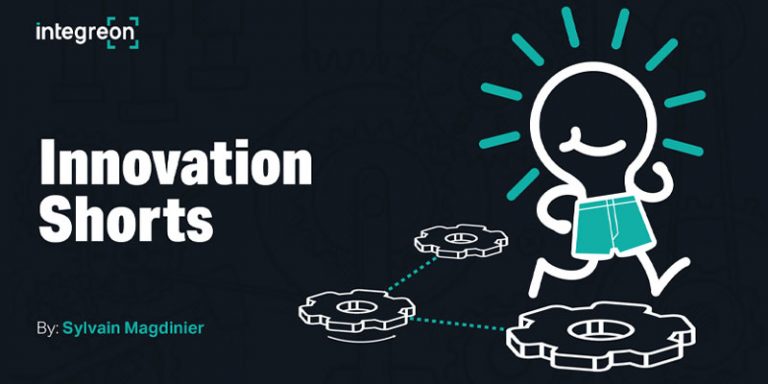 Innovation Shorts Series
Welcome to Innovation Shorts! Tapping into 25+ years of contracts, commercial, technology, and solution building experience, Sylvain Magdinier will harness…