This is what a true partnership looks like
For more than 20 years, Integreon has been a trusted partner providing a full spectrum of high-value, high volume creative services.
From advanced agency level ideation and conceptualization, to production-oriented presentation graphics, Integreon consistently delivers allowing you to focus on your client's needs.

With both onshore and offshore delivery centers, Integreon provides a powerful combination of sophisticated delivery, security and confidentiality, economic leverage and round-the-clock availability. Relied upon by some of the world's top companies and firms, Integreon creative services supports many of your most time-consuming and brand sensitive marketing requirements and deliverables efficiently and effectively.
Types of Services & Deliverables
With strict adherence to brand guidelines and client objectives, all enabled by market and leading-edge technology platforms and tools, Integreon supports the design and production of: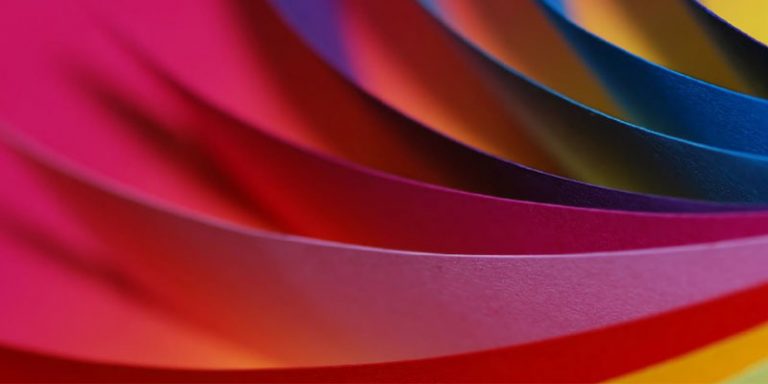 Creative Services Fact Sheet
For more than 20 years, Integreon has been a trusted partner providing a full spectrum of high-value, high volume creative…