Enabling Global Talent Mobility
Today's professional workforce is global and mobile. Accessing their skills while maintaining compliance with U.S. immigration policies is a major challenge for many organizations.
Devoting in-house staff or external legal or consulting firms to meet the complex documentation requirements is time-consuming and costly, diverting resources from core business activities. Integreon can help, with expert immigration document services.

Integreon professionals seamlessly collaborate with your team of in-house immigration professionals to help you meet the need for global talent while reducing the burden on your staff and budget.
A Comprehensive Employment Immigration Solution
Integreon professionals work as an extension of your team, providing a "one stop" solution for all your employment immigration document needs, including: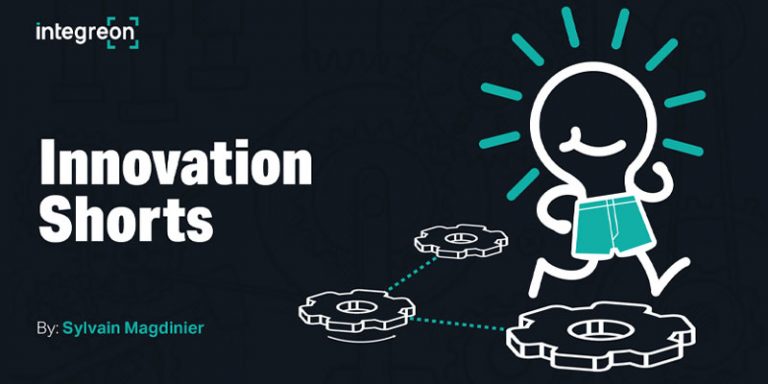 Innovation Shorts Series
Welcome to Innovation Shorts! Tapping into 25+ years of contracts, commercial, technology, and solution building experience, Sylvain Magdinier will harness…
Download Immigration Services Fact Sheet