In this webinar, discover Four Power Plays Legal Operations use to boost department strategy, demonstrate value, and tackle the headwinds of economic pressure.

We're also pleased to introduce you to LINK (Legal Innovators Network), a free community for experienced in-house Legal Ops professionals providing valuable industry resources and exclusive networking opportunities at virtual and live events throughout the year. Apply for membership at LinkForLegal.com.

UpLevel Ops leads the evolution of the Legal Operations practice by taking legal to the next level. UpLevel is composed of trusted advisors with extensive in-house experience who provide practical guidance, mentorship, and coaching that goes beyond consulting. We partner with clients to craft actionable solutions and create a roadmap to success that is tailored to their unique business objectives. For information, please email us at info@UpLevelOps.com or discover more at UpLevelOps.com.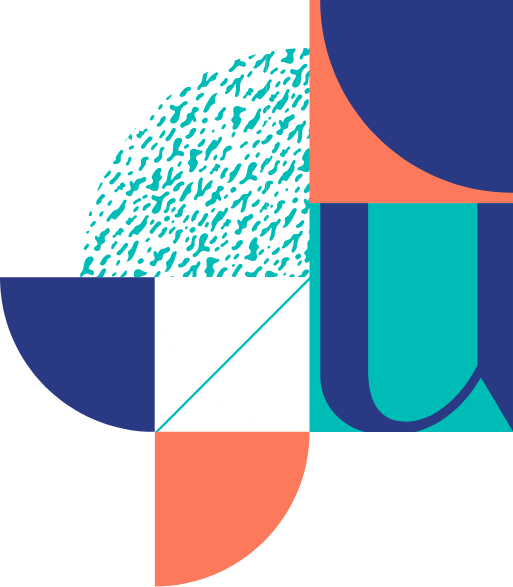 The Integreon/UpLevel Ops alliance provides full end-to-end legal operations support to corporate clients around the globe.

This collaboration of industry leaders offers clients a robust Legal Operations Support-as-a-Service offering, combining UpLevel Ops' outsourced strategic advisory services acumen with Integreon's efficiency, process and metrics-driven managed services. This combination will bring unprecedented value and agility to corporate clients addressing a myriad of legal operations needs including strategic advisory work, technology selection and implementation, training and thought leadership to ongoing financial/budgeting support, project management, invoicing review and tech support.

Integreon's Contracts, Compliance and Commercial (CCC) Services has expanded tremendously in recent months under the leadership of Gabriel Buigas who joined as Executive Vice President (EVP) and head of CCC in October. Gabriel is working closely with Stephanie Corey, Co-founder and General Partner at UpLevel Ops, to ensure Integreon can meet the needs of a thriving legal operations function.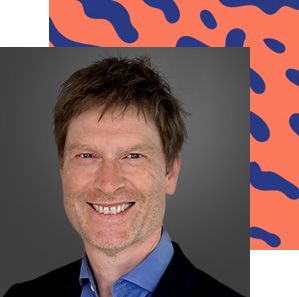 SVP Transactions Solutions, Integreon
Based in the UK, Sylvain is responsible for Integreon's Transactions Solutions business, focusing on enhancing the efficiency and effectiveness of clients' contracts support functions through deployment of enabling technology, process re-engineering, and agile resourcing strategies. Sylvain is a UK-qualified solicitor with over 25 years of experience in commercial, corporate, technology and intellectual property work. His experience draws from multiple industries and a variety of corporate cultures, giving him a particular strength in bridging the gap between design theory and operational implementation.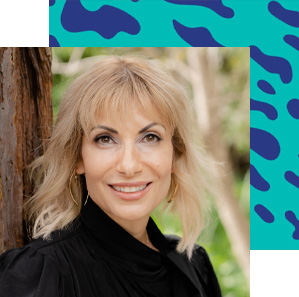 CEO and Founder, UpLevel Ops
Stephanie Corey is a co-founder and CEO of UpLevel Ops and a widely respected veteran in Legal Operations with areas of expertise in Information Technology, System Implementations, Process Analysis and Improvements, Finance, Communications, and Administration. Steph co-founded LINK (Legal Innovators Network), a legal operations organization exclusively for experienced, in-house professionals. She previously founded the legal operations trade organization CLOC (Corporate Legal Operations Consortium)and is a former executive member. Stephanie formerly served as the Chief of Staff and Senior Director of Legal Operations at Flex, the second largest manufacturing company in the world.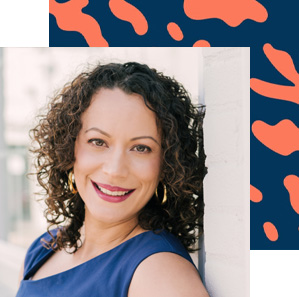 Liz has built and managed Legal Operations teams in various industries in both public and private companies over her 20+ year career. She excels in global project management and business reengineering, with particular expertise in process improvement, change management, cross-functional collaboration and team building, but her true passion is helping others find their own strengths and talents and harness them for the value of all. Before joining UpLevel, Liz served as the Senior Director of Legal Operations at WeWork. Prior to WeWork, Liz served as Director of Legal Operations at a diverse range of companies, including UnitedLex, DXC Technology, Becton Dickinson, and MetLife. She also worked at Citigroup as Manager, Strategy and M&A.