Business enablement services
Providing smart solutions to complex business needs
Designed to boost operational efficiency, Integreon's specialist support services provide the foundation for business growth. Our customizable solutions, process expertise, targeted enterprise-wide solutions and global delivery model provide the support businesses need to concentrate on strategic goals. By streamlining day-to-day operational demands, we enable our clients to meet their existing business challenges, while helping to define and deliver next-generation innovation.
We are experts in transforming capacity through the delivery of tangible process improvements. Our services accelerate the achievement of results, while helping clients to manage organization change.

For more than 20 years, Integreon has been a trusted partner providing presentation graphics and ideation services including development of compelling PowerPoint decks, marketing collateral, website design, and video..

Minimize your business risk. Our 270+ researchers and information data specialists deliver more than 200,000 research requests every year, including sensitive research....

Integreon's global delivery centers allow us to work round the clock to meet mission critical deadlines and the application of best-in-class technology translates into efficiency gains...
Business Enablement In Numbers
0 K+
presentations for one of the Top 10 Consulting Firms
0 K+
presentations each for 2 of the Top 10 Investment Banks
0 K+
presentations and documents for AmLaw25
0 K+
presentations and documents for a Top Asset Management Firm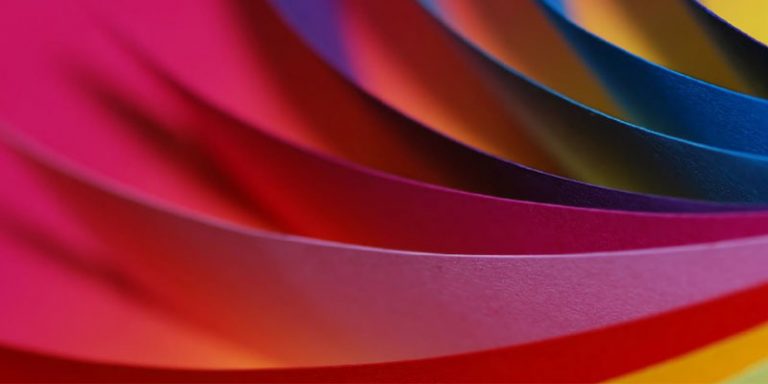 Creative Services Fact Sheet
For more than 20 years, Integreon has been a trusted partner providing a full spectrum of high-value, high volume creative…
Business Enablement Services Case Studies