Integreon clients
deserve the BEST
What is the BEST difference? It means access to Integreon's Business Excellence Support Team (BEST) of six sigma black belts, statisticians, and RPA experts. Working in collaboration with clients, BEST identifies and delivers the process changes, technology, and overall approach to help clients work smarter and achieve true automation and process optimization.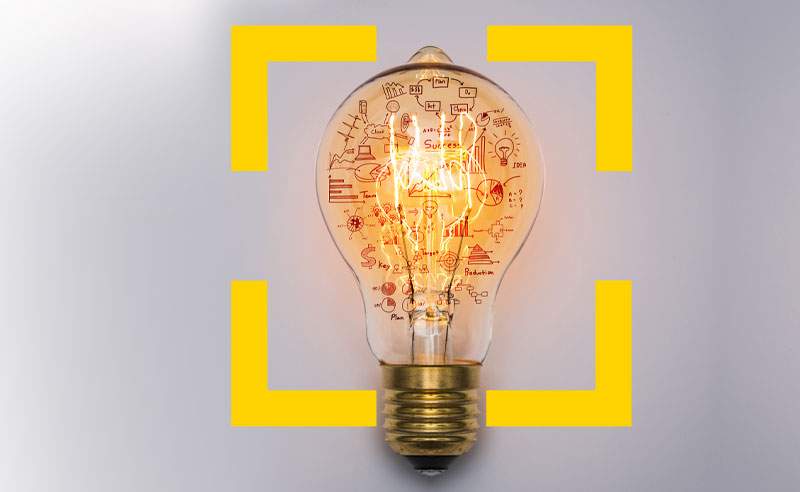 BEST solutions for Integreon
Integreon is also a BEST client! Across the organization, our delivery teams benefit from the development of efficiency gaining AI / RPA technology solutions to support speed and accuracy of high-volume work done at the highest quality levels. BEST also fully embraces the, "if you can't measure it, you can't achieve it" philosophically developing sophisticated client dashboards to capture key metrics for Integreon and our clients.
41% of Integreon clients have been with us for more than 5 years
20% have been with us for more than 10 years
Explore how Integreon can help transform your business performance with tailored outsourced solutions.