Contract drafting and negotiation
Accelerate the contract lifecycle management from start to finish
As a market leader in contract management and process transformation, we provide some of the largest organizations with teams of outsourced lawyers, paralegals, and experienced contract specialists. From in-house support to fully outsourced managed legal services, Integreon brings its technology-enabled, right-sourced methodology to the contracting process.
Through a competitive process, Integreon was chosen as a content partner for the ACC Legal Operations Maturity Model Toolkit and has delivered an excellent set of resources to help law departments advance in contract lifecycle management.
CATHERINE MOYNIHAN
Associate Vice President Association of Corporate Counsel
Built to meet client requirements, Integreon offers onshore, offshore or blended-shore models that support the entire contract management life cycle with considerations for risk, complexity, turnaround time and scale.
Contact us to speak to one of our CLM experts.
Want the Latest Case Study?
Download Integreon's Healthcare Case Study
Get the Latest Fact Sheet
Solutions built with your business in mind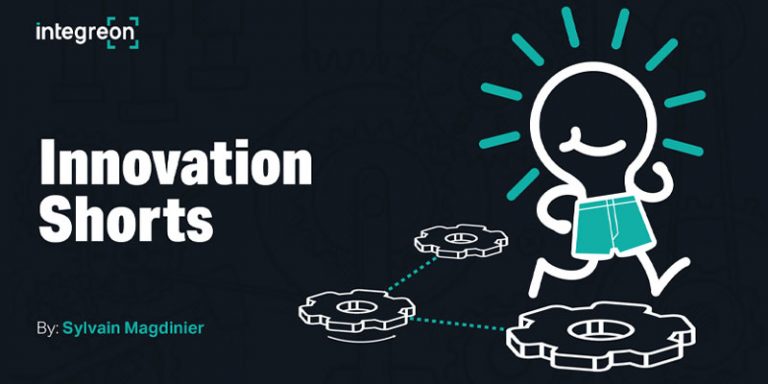 Innovation Shorts Series
Welcome to Innovation Shorts! Tapping into 25+ years of contracts, commercial, technology, and solution building experience, Sylvain Magdinier will harness…
CLM Contract Drafting and Negotiation Fact Sheet