CLM process & technology assessment
Transform your Contract Management Process
Integreon's highly experienced contract consulting team partners with corporate legal departments to improve, transform and drive efficiencies across their contract management protocols and workflows.

Through a comprehensive CLM assessment, we help you understand the current state of your contracting function and provide actionable recommendations to become a center of excellence. Our CLM experts will assess the maturity of your contracting eco-system and provide a custom roadmap to achieve a best-in-class function taking into considering your organization's budget, timeframes, and appetite for change.
Contract Management Evolution
Integreon works across a full range of leading third-party CLM platform and is experienced with specialized AI tools for automated contract data abstraction and contract analytics.
Contact us to speak to one of our CLM experts.
Want the Latest Case Study?
Download Integreon's Microsoft Case Study
Get the Latest Fact Sheet
Solutions built with your business in mind
Integreon's expertise and willingness to innovate allows me to deliver increased efficiency to my key internal clients, our attorneys, so they can focus on higher-value work.
JASON BARNWELL
Assistant General Counsel-Legal Business, Operations, and Strategy at Microsoft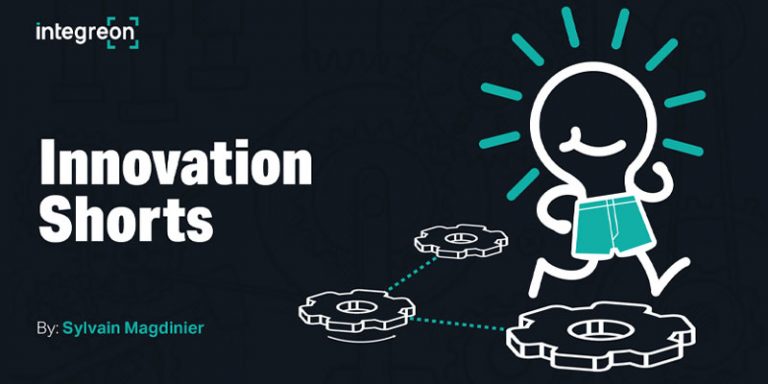 Innovation Shorts Series
Welcome to Innovation Shorts! Tapping into 25+ years of contracts, commercial, technology, and solution building experience, Sylvain Magdinier will harness…
CLM Assessment Fact Sheet