Contract management should be a business enabler not an inhibitor
Many organizations struggle to efficiently manage their contracts from negotiation to completion, resulting in poor visibility, non-compliance, increased risk, inefficiencies and slow completion cycles.

Integreon can help.
Integreon's expertise and willingness to innovate allows me to deliver increased efficiency to my key internal clients, our attorneys, so they can focus on higher-value work.
JASON BARNWELL
Assistant General Counsel-Legal Business, Operations, and Strategy at Microsoft Corporation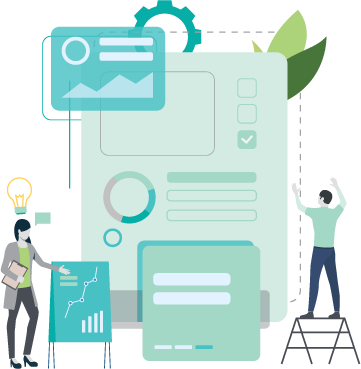 Unlock the value of contracts
Our contract management solutions help procurement and legal departments create centers of excellence and help deliver more value to the businesses they support:
Solutions built with your business in mind
Our team of lawyers, paralegals, contract specialists, technologists and support staff – onshore, offshore, and on-site – deliver a full complement of contract lifecycle management services.
Contact us to speak to one of our CLM experts.
Want the Latest Case Study?
Download Integreon's Healthcare Case Study
Get the Latest Fact Sheet
Solutions built with your business in mind
Contracting Assessment and Solutioning Process
Our contract lifecycle transformation methodology is built from years of experience supporting organizations of all sizes and complexity:
Discovery

Gather and assess contracts, map current contracting processes and identify opportunities, preferences and risks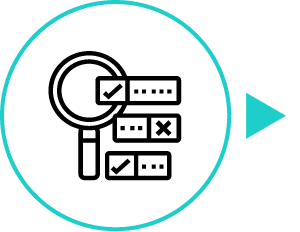 Assessment

Assess contracting process maturity and complexity review gaps and identify improvement opportunities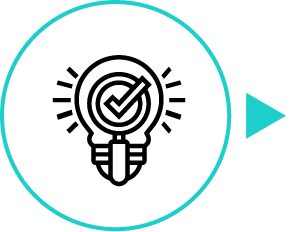 Solutioning

Prepare high-level future state process map and develop implementation plan for technology and alternative resources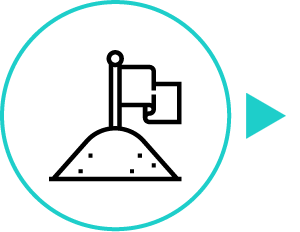 Implementation

Install agreed upon technology-enabled and human capital contract management solution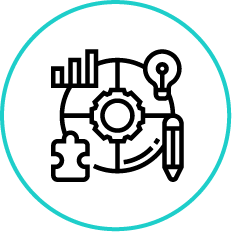 Maintenance

Monitor performance and explore and implement change management strategies as needed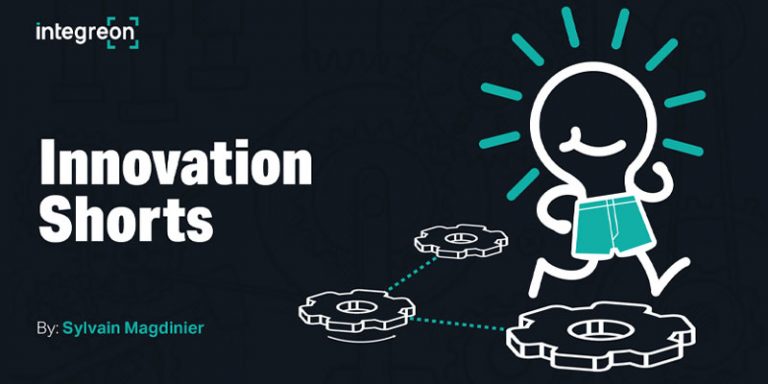 Innovation Shorts Series
Welcome to Innovation Shorts! Tapping into 25+ years of contracts, commercial, technology, and solution building experience, Sylvain Magdinier will harness…
Contracting Services Fact Sheet