Administrative & document services
A common challenge for law firms and legal departments is the efficient management of the different types and volume of work on any given day. At times, it might even feel like you need an air traffic controller to keep it all moving.
Through the introduction of Integreon resources, process design, and technology, clients can implement a system and access resources able to triage, assign, and expertly manage the workload – on time and cost effectively.

Integreon supports law firms and corporate legal departments with a range of administrative services delivered by highly skilled professionals from dedicated delivery centers in the United States, United Kingdom, India and the Philippines. Our approach enables clients to address such fundamental issues as how to best assign and route tasks to the best and most appropriate resource and how to track and measure turnaround times and quality of work product.

The application of best-in-class technology gives our clients significantly increased efficiency and productivity, enhanced communication, as well as access to insightful project and engagement reporting.
Being fully integrated as part of your team, we expertly handle your administrative needs allowing you and your team to focus on higher-value work and benefit from: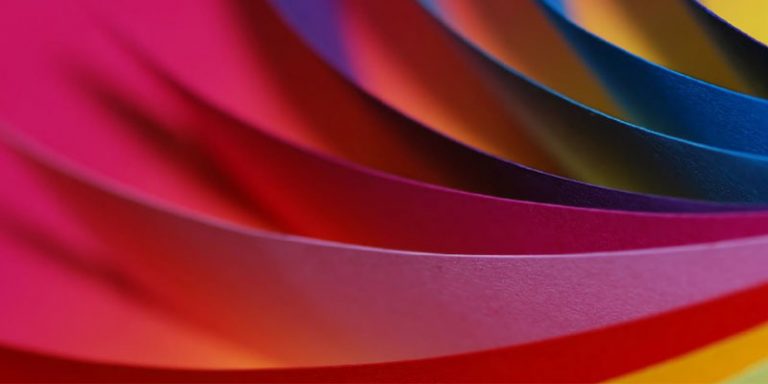 Creative Services Fact Sheet
For more than 20 years, Integreon has been a trusted partner providing a full spectrum of high-value, high volume creative…
BES Business Services Fact Sheet