Building Bridges to Ensure Streamlined Legal Workflow during the COVID-19 Pandemic
Jamie Berry, Executive Vice President – Litigation Business Unit Leader, Integreon Maureen Atta, Senior Director, Integreon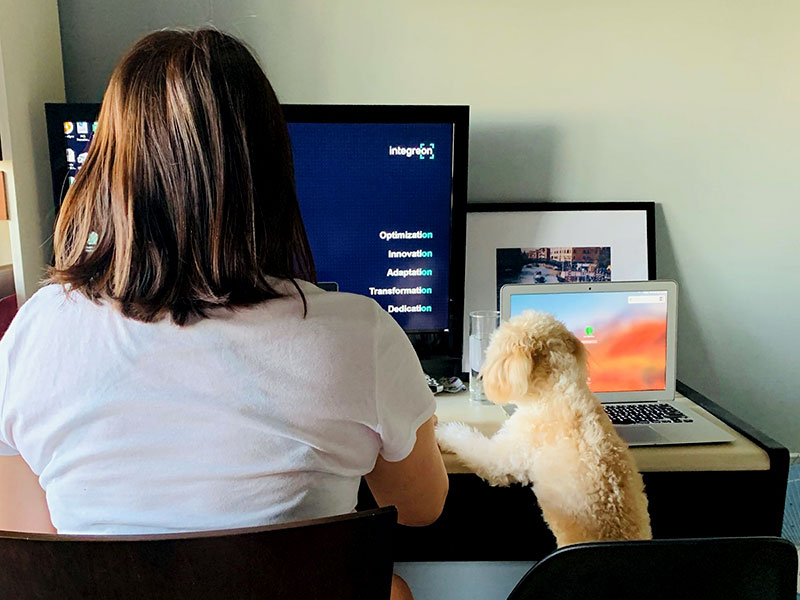 Find, Monitor and Fix
Just as there are issues to be addressed in our traditional brick and mortar workplaces, there are disconnects and problems with a virtual, WFH workplace that require the attention of legal ops professionals. To bridge the divide, proactive, frequent, open communication among team members and leveraging monitoring tools and KPI metrics to identify potential issues is critical.
Establish a culture of improvement that encourages team members to proactively bring issues forward so they can be resolved, and provide incentives for reporting problems and suggesting resolutions. Utilize mechanisms to draw out useful insights from personnel such as short, focused employee surveys.
Business intelligence and productivity monitoring tools can be used to glean substantial data from behind-the-scenes. Establishing baseline metrics and key performance indicators (KPIs) that can be monitored and used to evaluate employee performance is a helpful step in gauging success. Analyze where employees are doing well, and where they are having trouble. Notice which level of help they need, with a goal of increasing their independence and identifying areas requiring additional training. Self-reliant workers have great value in a WFH era, and metrics can tell you how well employees are accomplishing work independently – or not.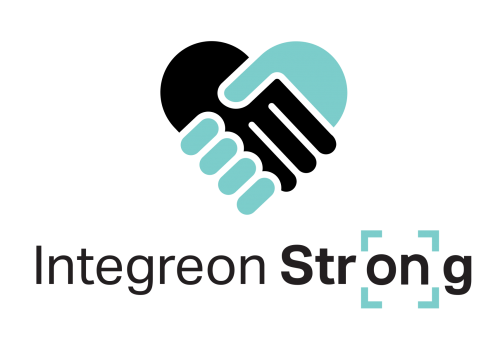 About the Authors
Jamie Berry is Executive Vice President – Litigation Business Unit Leader at Integreon and Adjunct Professor at The Catholic University of America (CUA) Law School. Maureen Atta is a Senior Director at Integreon. Integreon, a trusted, global provider of award-winning legal and business solutions to leading law firms, corporations and professional services firms with over 3000 employees globally.