Mitigate reputational risk and ensure compliance, quickly and efficiently.
When a cyberattack results in a breach of sensitive data, responding quickly, completely, and correctly is essential to protect an organization's brand and bottom line. Integreon can provide a market-leading Cyber Incident Response solution from data mining through breach notification that minimizes compliance risk and cost. Our solution builds on Integreon's 20+ year track record of helping clients meet complex, data-driven challenges.

Speed to compliance, without compromising quality or completeness

Integreon has completed more than 1,000 engagements across a wide array of industries including healthcare, technology, retail, financial services, and telecoms to name just a few. This extensive experience has given us deep knowledge of protected personal data, resulting in proven, highly efficient, cyber-specific processes that enable Integreon to accurately estimate the cost and timeframe for completion—from data mining through breach notification.
Integreon Cyber Incident Response Key Benefits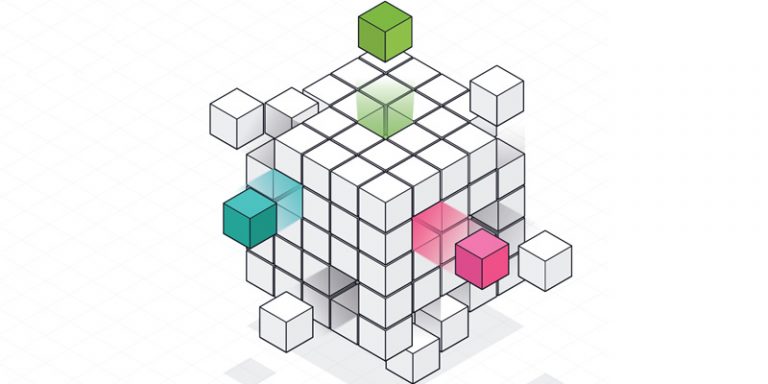 CIR Consolidated Entity List Fact Sheet