Mitigate reputational risk and ensure compliance, quickly and efficiently.
When a cyberattack results in a breach of sensitive data, responding quickly, completely, and correctly is essential to protect an organization's brand and bottom line. Integreon can provide a market-leading Cyber Incident Response solution from data mining through breach notification that minimizes compliance risk and cost. Our solution builds on Integreon's 20+ year track record of helping clients meet complex, data-driven challenges.

Speed to compliance, without compromising quality or completeness

Integreon has completed more than 1,000 engagements across a wide array of industries including healthcare, technology, retail, financial services, and telecoms to name just a few. This extensive experience has given us deep knowledge of protected personal data, resulting in proven, highly efficient, cyber-specific processes that enable Integreon to accurately estimate the cost and timeframe for completion—from data mining through breach notification.
Integreon Cyber Incident Response Key Benefits
Our data mining experts cull through large volumes of raw breach data to identify relevant data sets that require notification. We go beyond limited keyword search approaches, blending human expertise with advanced analytics, examining datasets at a deeper level to zero in on relevant files. Multiple QC checks help ensure accuracy, minimizing the risk of missing critical findings.

We save you time and money, reducing the volume of data requiring manual review.
Employing a customized workflow, Integreon creates a consolidated entity list of individuals and companies and the compromised data. Our resolution process efficiently identifies and consolidates entities - including nicknames, initials, and other cultural and linguistic variations—in accordance with the organization's preferences. We then create a notification list template clearly defining reportable data and the method of reporting.

We deliver notification lists quickly, minimizing waste by eliminating redundancies.
Our expert team can handle the entire process, from mailing notifications to establishing agents to hosting a call center for the breached parties. Our detailed knowledge of notification deadline requirements for specific industries and jurisdictions informs our notification plan. To help ensure complete notification, we can locate missing addresses. We work closely with in-house counsel or external law firms to produce and deliver notification letters on time.

We help ensure notification deadline compliance, while reducing the burden on your staff.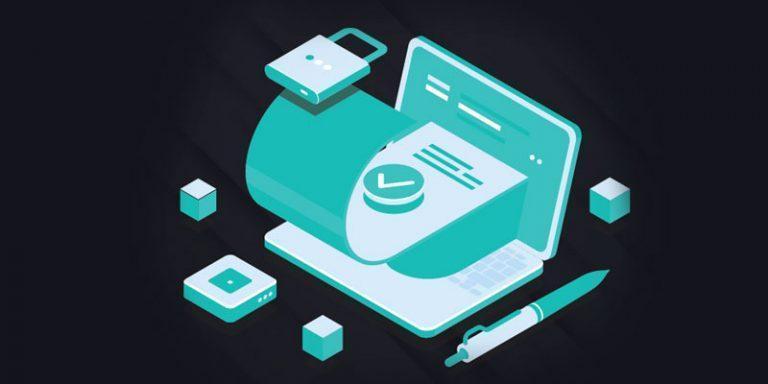 CIR Consolidated Entity List Fact Sheet