20+ years of experience leveraging industry-standards and best practices to deliver documented processes and in-depth performance metrics to increase client visibility.
Whether for litigation, arbitration, investigations (internal or regulatory), or even for responding to requests for personal data for litigation, vast amounts of data need to be considered and expertly handled. Integreon's global team of attorneys and subject matter experts develop right-sized custom solutions that bring together technology, process, and resources able to meet demanding timelines and data security standards while maintaining the agility to handle changing needs and requirements. Whether clients need comprehensive document review services or on-location staffing, Integreon delivers the experience, flexibility, and operational scale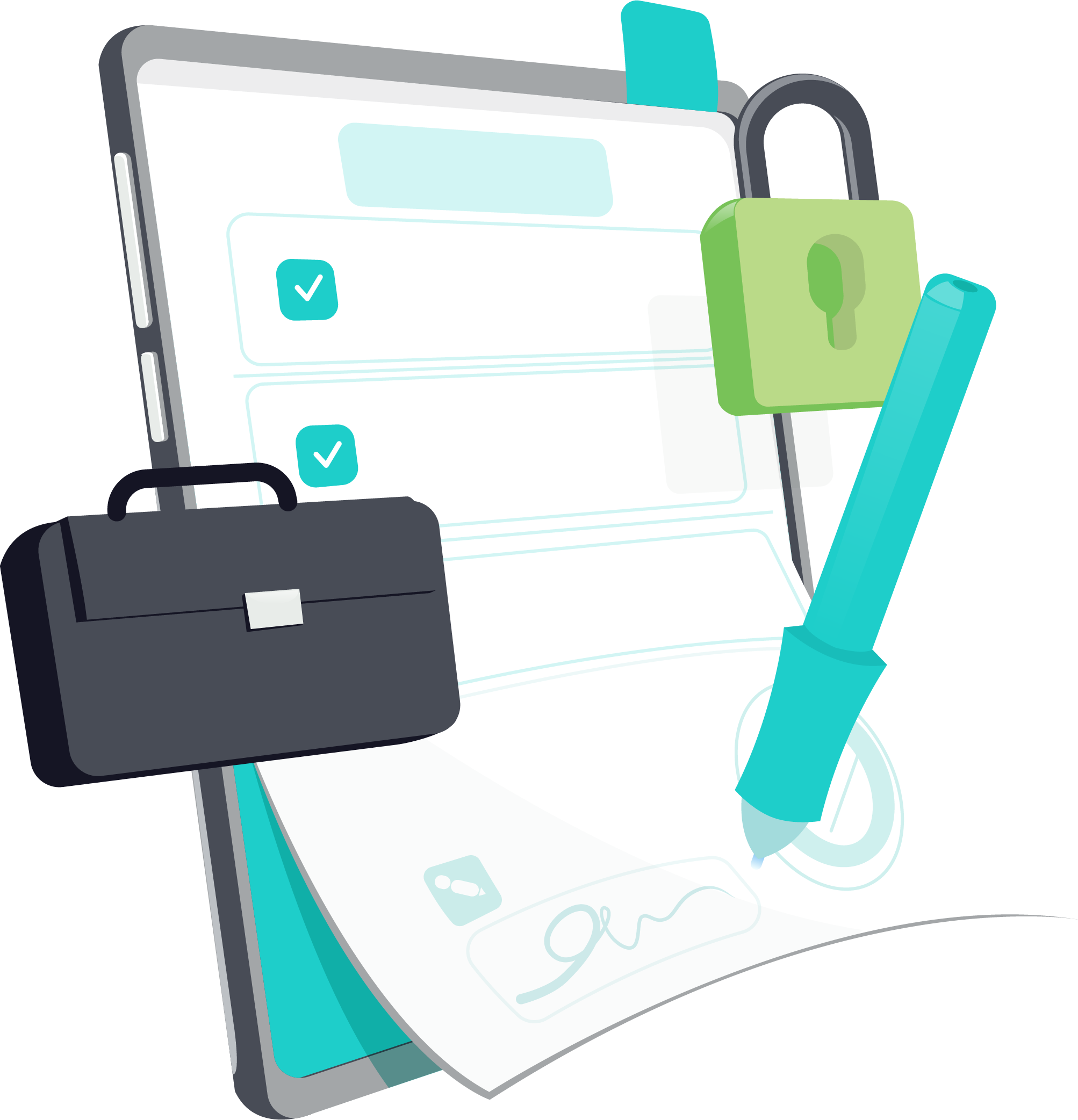 Integreon's ability to expertly handle large data driven processes enables us to support clients on a variety of projects and initiatives. Our highly skilled, legally qualified global project management team can handle a diverse range of matters including:
Integreon has been a longstanding and trusted partner to Pfizer for Managed Document Review services, and we are very excited about their new Deposition Prep offering…The cost and time savings Integreon's innovations have afforded us are incredibly valuable to our company.
Ed Gramling
Discovery Counsel and Assistant General Counsel, Pfizer
Pensar Future of Legal Services Report