Contract abstraction and migration
Optimally configured, complete and compliant contract management
Proactive contract management is critical to realizing commercial benefits, financial return, managing risk and ensuring compliance.

Whether prompted by a move to a new CLM platform, the need to integrate an acquired organization's contract portfolio, regulatory compliance or an internal audit, we help in-house teams realize more value from their contracting function. Our technology-enabled solutions increase the contract cadence, reduce operating costs and deliver valuable insight on contract terms to inform decision-making.
Integreon provides leading corporations with expert contract management specialists, delivering measurable value. Our services are scalable to meet your contract needs in more than 50 languages and across multiple time zones.
Contact us to speak to one of our CLM experts.
Want the Latest Case Study?
Download Integreon's Microsoft Case Study
Get the Latest Fact Sheet
Solutions built with your business in mind
We chose Integreon because of its demonstrated expertise in regulatory driven contract review and repapering. Its understanding of commercial contracts and ability to adapt to GDPR has freed our global in-house legal team to focus on higher level tasks.
SIMON WHITE
General Counsel UK, Middle East & Africa; Global Privacy Director, Cognizant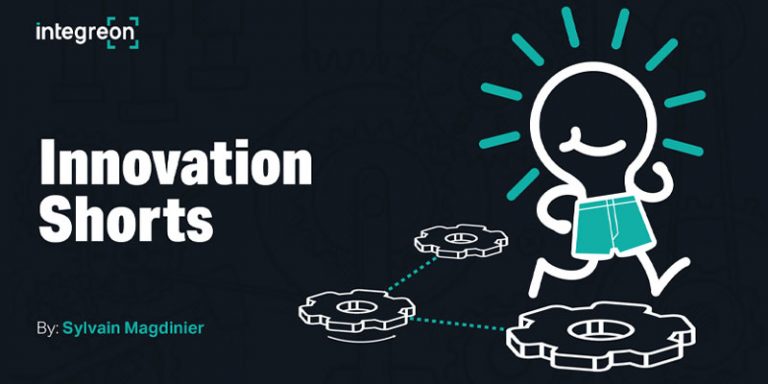 Innovation Shorts Series
Welcome to Innovation Shorts! Tapping into 25+ years of contracts, commercial, technology, and solution building experience, Sylvain Magdinier will harness…
CLM Contract Review and Analysis Fact Sheet