Webcast: Regulatory & Compliance Readiness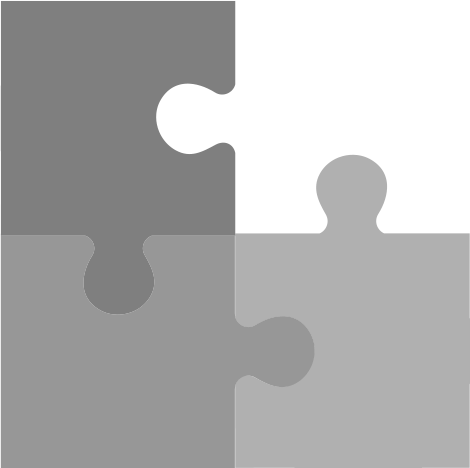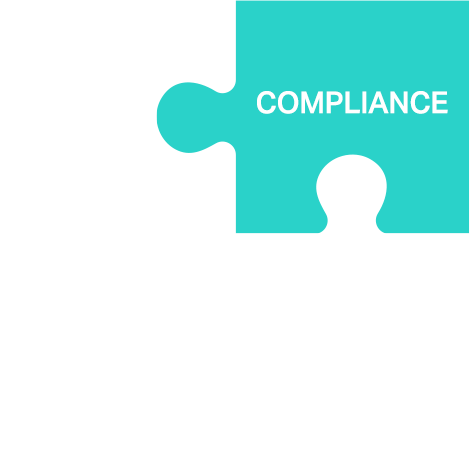 With multiple regulatory and compliance events happening and more on the horizon, companies of all sizes and complexity are having to quickly respond and adhere to new rules and requirements. In turn, organizations are rethinking how they achieve and maintain compliance through sound readiness strategies and planning.

In partnership with Compliance Week, please join our upcoming webcast, and hear from legal, technical and operational experts as they discuss key aspects, benefits and pitfalls to avoid when devising and implementing a regulatory and compliance readiness strategy.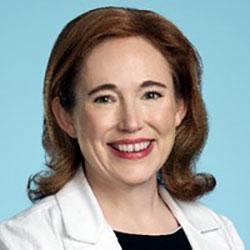 A widely recognized legal leader in fintech and consumer financial services regulation and compliance, Mercedes regularly counsels clients regarding federal banking regulators and defends clients against enforcement actions taken by these regulators, particularly the Consumer Financial Protection Bureau (CFPB).

As a former Federal Trade Commission (FTC) lawyer and bank in-house counsel, Mercedes draws on her experience to work with companies in a wide variety of industries on advertising law, privacy and cybersecurity issues, as well as represent clients in FTC and National Advertising Division defense.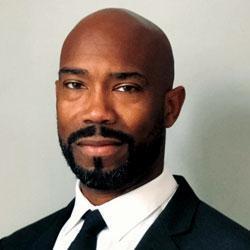 Corwin is a licensed attorney who brings over nine years of significant experience leveraging custom analytics solutions. His work with Fortune 500 corporations and Amlaw 100 law firms includes advising, implementing and managing workflows that leverage artificial intelligence solutions to assess legal risks and reduce legal costs.

Corwin focuses on helping clients leverage analytic tools to consolidate, discover, interpret, and communicate meaningful patterns within their data to empower them to make impactful and informed decisions.