Empowering your Legal Operations Team
Corporate Legal Departments are under pressure to do more with less while coping with increasing matter volumes and navigating the dynamic landscape of legal technology.
Legal Operations perform a central role in addressing this environment, and their success has magnified the demand for support across all areas of the Legal Department. Integreon can help, with a flexible support service aimed specifically at the Legal Operations Department and delivered in partnership with leading Legal Operations consulting firm UpLevel Ops.
A comprehensive solution for Legal Operations as a Service
Integreon provides a complete managed services solution for legal operations, including:
Strategic Advisory Services
Day-to-Day Legal Ops Support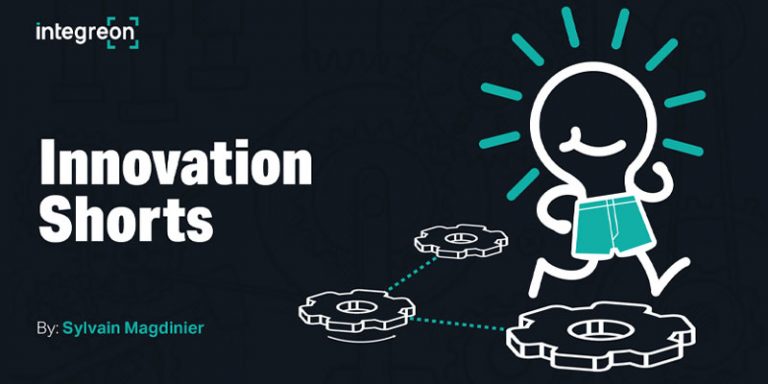 Innovation Shorts Series
Welcome to Innovation Shorts! Tapping into 25+ years of contracts, commercial, technology, and solution building experience, Sylvain Magdinier will harness…
Download Legal Operations as a Service Fact Sheet