Subpoena Processing and Compliance
End the backlog and
keep pace with third-party
subpoenas and other information requests
Many types of organizations find themselves facing a mounting backlog of third-party subpoenas and other information requests with no end in sight. Financial services, insurance, telecommunications, and big technology providers are some of the most heavily impacted industries. Incoming volumes can average 100 or more per day and risk of noncompliance can include motions to compel, sanctions or worse - unnecessary legal proceedings as a named party.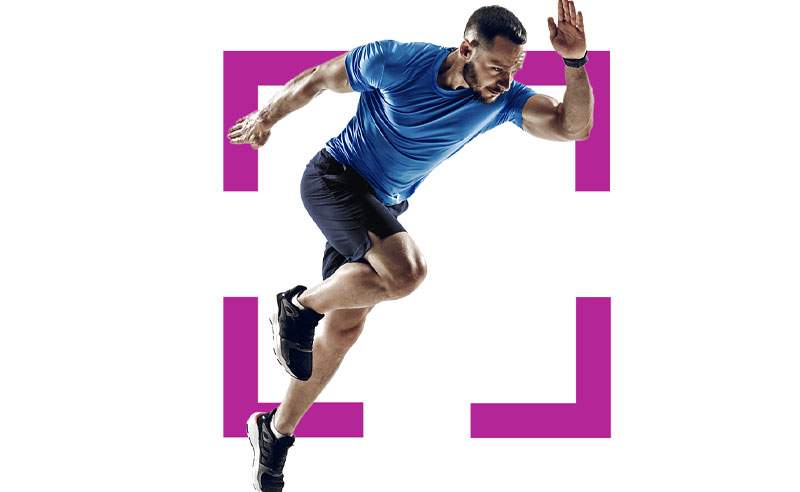 Keeping pace with increasing subpoena volumes and information requests requires access to a solution that addresses the:
Integreon's years of experience providing smart process-and-resource driven solutions enable us to address this legal challenge. Our Subpoena Processing and Compliance Service (SPC) helps organizations establish an approach to eliminate their growing backlog and manage all incoming and future information requests and third-party subpoena demands. For organizations able to charge a processing fee, third-party subpoena compliance could go from an operational budget strain to a cost-neutral or revenue-generating activity.
Integreon's dedicated team of subject matter experts will develop a custom plan which may include:
incoming legal requests per day
23% of current document review clients have had a relationship with Integreon for 8 years or more
Explore how Integreon can help transform your business performance with tailored outsourced solutions.