Graphic Design and Production
This is what a
true partnership looks like
For more than 20 years, Integreon has been a trusted partner providing a full spectrum of high-value, high volume creative services from advanced agency-level ideation and conceptualization to production-oriented presentation graphics.

With both onshore and offshore delivery centers, Integreon delivers a powerful combination of sophisticated delivery, security and confidentiality, economic leverage and round-the-clock availability.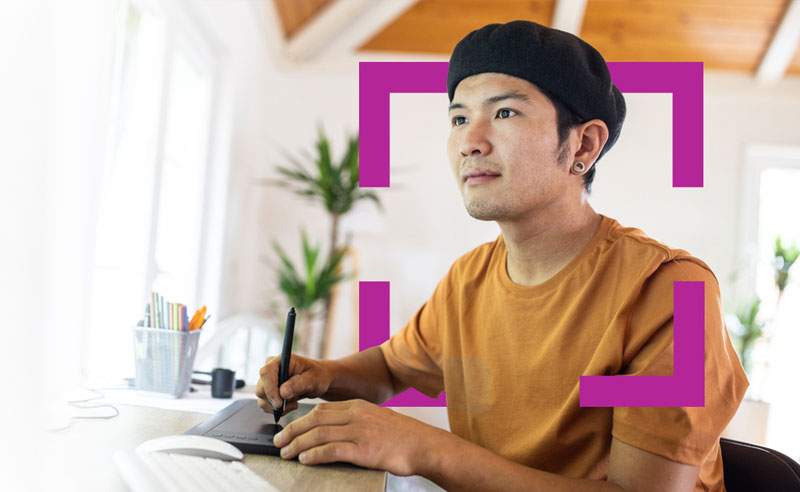 With strict adherence to brand guidelines and client objectives, all enabled by market and leading-edge technology platforms and tools, Integreon supports the design and production of:
Flexible pricing models provided on a project basis or for managed services dedicated teams.
Access to Integreon creative services on an as needed hourly basis.
Price based on number of full time equivalents (FTE), clients benefit from seamless support delivered by a dedicated team.

Integreon is the trusted, global provider or creative, business, and legal outsource solutions to corporations and law firms seeking to enhance resources, expand their capabilities and elevate their performance.
graphic design, production, and MarTech specialists
years as a trusted partner
availability to support client needs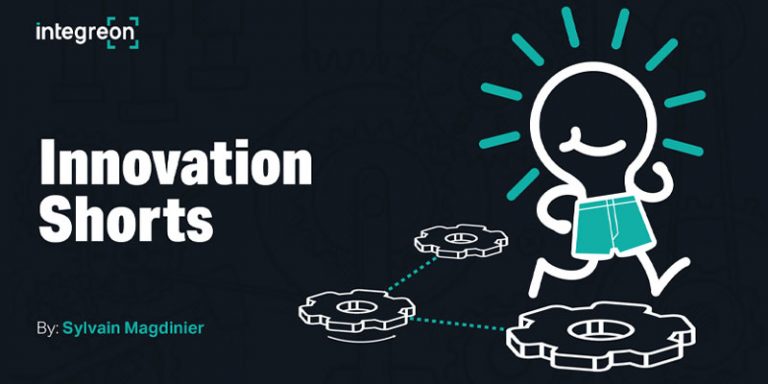 Innovation Shorts Series
Welcome to Innovation Shorts! Tapping into 25+ years of contracts, commercial, technology, and solution building experience, Sylvain Magdinier will harness…