Centralized administrative support
for efficiency and responsiveness
During day, let alone a week or month, there are countless administrative tasks needed to help your department and business run smoothly. Focus on what's important and leave the administrative heavy lifting to Integreon.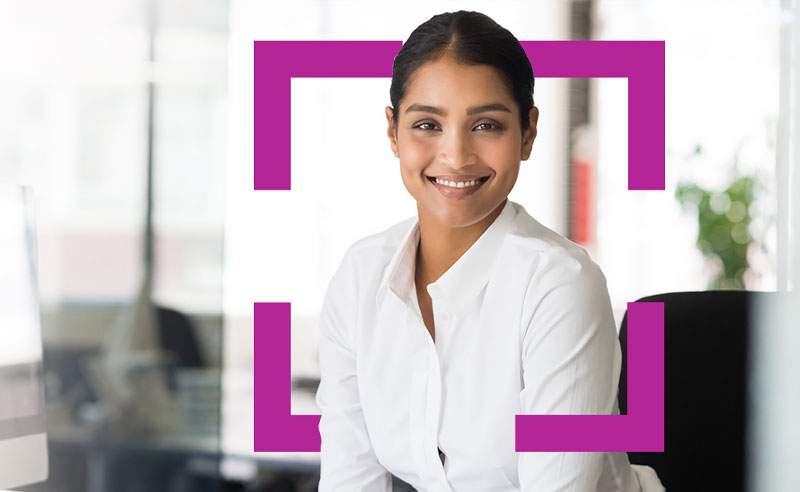 Beyond staffing – it's true partnership
Whether supporting the C-suite, sales team, or even human resources, Integreon has years of experience helping large companies with a range of administrative needs on an ongoing or even project basis.

More than just staffing, we provide skilled resources along with process improvements to help streamline workflows, reduce operational costs, and ensure quality work and results.
Broad range of administrative services
We offer a broad range of administrative, document, and personnel support services:
General Administrative
Support
Employee Closeout
Processing
researchers and information data specialists
requests delivered annually
Explore how Integreon can help transform your business performance with tailored outsourced solutions.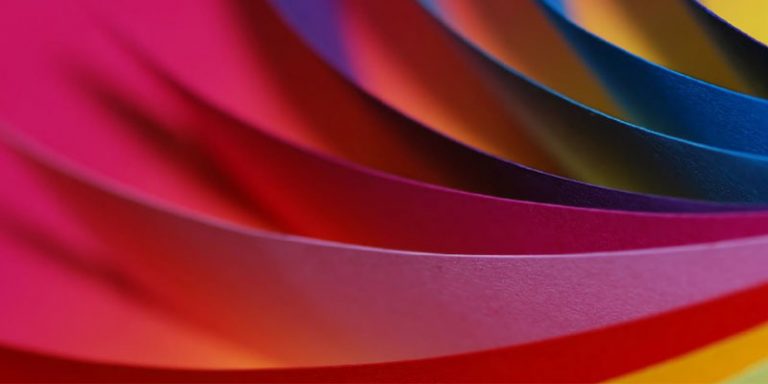 Creative Services Fact Sheet
For more than 20 years, Integreon has been a trusted partner providing a full spectrum of high-value, high volume creative…