Rapidly scale capacity
to meet changing needs.
Whether handling a complex multi-lingual litigation matter, implementing a global contract management system, compiling a breach notification list of sensitive Personal Information, or ensuring adherence to stringent brand guidelines for a 'have to have it now' presentation, the common denominators are data, process, and expert resources. These are Integreon's key pillars at the heart of what we do across our Business Enablement, Contract Lifecycle Management, Litigation, and Risk and Compliance Services.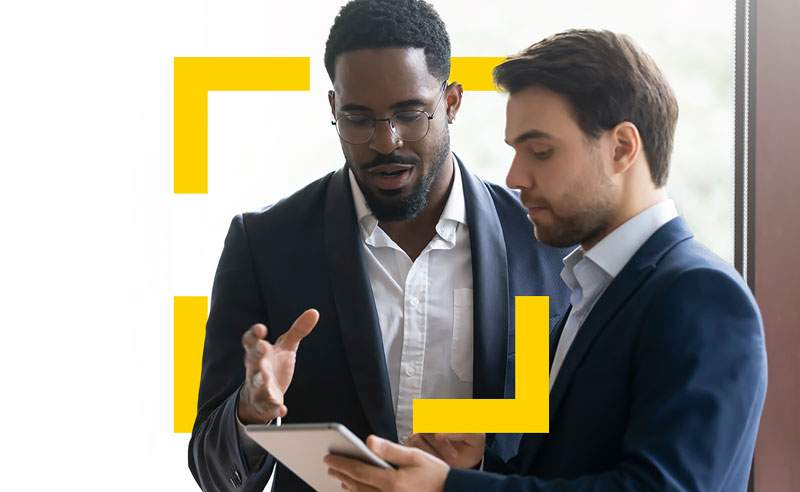 We've earned the trust of clients worldwide through consistent delivery, year in and year out. Our proven track record has led to long-term relationships with many of the world's leading organizations and law firms.
Confidentiality and security are core principles at Integreon. We operate under strict data security protocols to protect our clients'—and their clients'—sensitive information.
Our highly skilled team includes attorneys and specialists with deep knowledge of legal processes, requirements and regulations for specific jurisdictions. This helps ensure accuracy and compliance that inspire our clients' peace of mind.
We respond rapidly to changing requirements, scaling resources up or down to meet the needs of the moment. Our "follow the sun" model enables our team to be productive around the clock to meet demanding timelines.
Our proven processes and global delivery centers enable Integreon to tackle projects of any size quickly, efficiently and cost-effectively.
Explore how Integreon can help transform your businessperformance with tailored outsourced solutions.