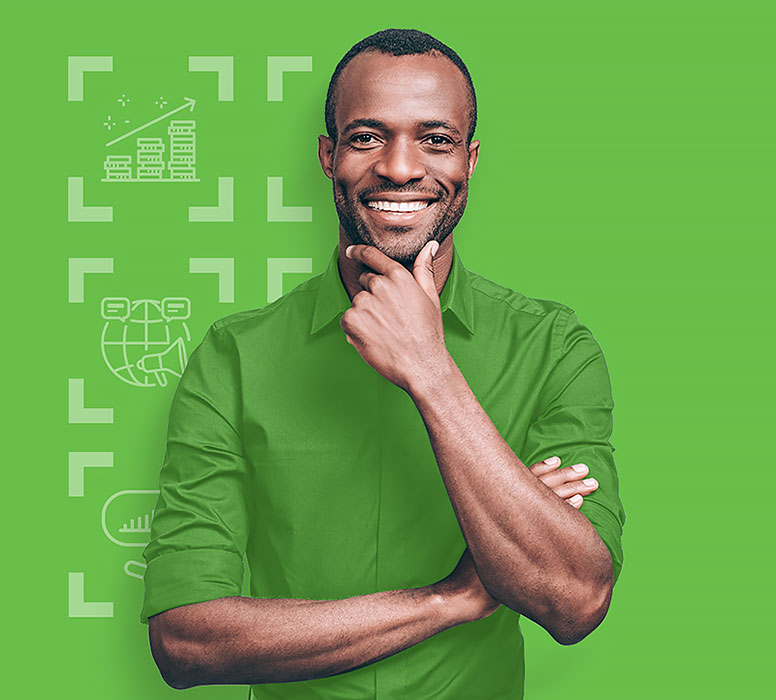 We speak contract management.
Like no one else.
One experienced partner for the entire contract management lifecycle
Integreon has more than 20 years' experience serving the contract needs of industry leaders worldwide. We have the expertise and resources to handle every aspect of contract lifecycle management.
Unmatched contracts expertise and resources
As a global leader in contract management, Integreon has a combination of strengths no consulting or accounting firm can fully match.
With Global Delivery Centers around the world, Integreon can provide multi-shore solutions to meet any need, timeline or budget. We can rapidly scale up or down as your needs or contract volumes change.
With support for more than 50 languages, Integreon can handle localized contracts for even the most geographically dispersed global businesses.
Our decades of experience in every facet of contract review and management enable us to spot and correct issues before they become problems. Our BEST – Business Excellence Support Team can work with you to optimize your processes to give you a competitive advantage.
Integreon has deep expertise in applying advanced technologies to automate and improve contract processes. We are technology agnostic, supporting the optimal solution for each situation.
Ready to turn your Contract Lifecycle Management into a value generator? Let's talk.