One partner, many solutions
We provide expertise and support for a range of legal and business needs.
A global team like no other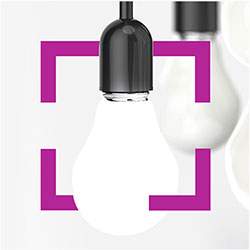 Innovation Shorts
Insights on contract lifecycle management delivered with a big helping of humor.
Learn more »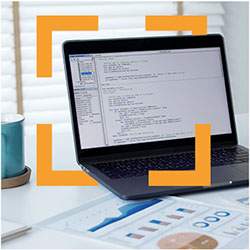 Cyber Response
Meet notification requirements with our expanded breach response solutions.
Learn more »
"The cost and time savings Integreon's innovations have afforded us are incredibly valuable to our company."
Ed Gramling
Discovery Counsel and Assistant General Counsel, Pfizer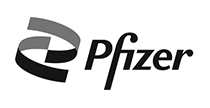 "Integreon's expertise and willingness to innovate allows me to deliver increased efficiency to my key internal clients, our attorneys, so they can focus on higher-value work."
Jason Barnwell
Assistant General Counsel-Legal Business, Operations, and Strategy at Microsoft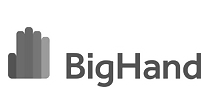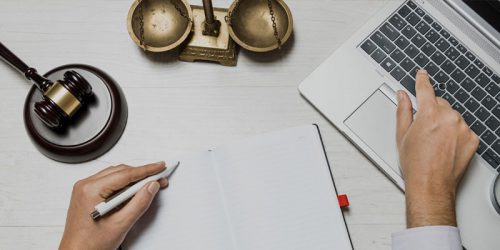 Articles
Law.com catches up with Integreon CEO Bob Rowe for its Breaking Tradition series. In this Q&A, Bob Rowe explains why the "alternative" designation doesn't work for his company, and where legal services providers fall in the legal value chain.
Read More »